At Cambridge Clear Beauty we have your convenience in mind, at all times. That's why we are now offering video calls from the comfort of your own home. A complimentary 15-minute video call gives you the opportunity to meet our expert surgeon or skincare expert to see if you want to go forward with a paid consultation.
Book Consultation
What would you like to talk about?
Has Father Time or genetics been unkind to your skin, your face, your body?
Do you wonder, wish that you could get back even a little of what you had again?
You are still beautiful! But free advice from an expert wouldn't hurt…
Mr Ahmad is an award-winning plastic & cosmetic surgeon with over twenty years' experience in the field of medical aesthetics and cosmetic surgery.
He specialises in breast augmentation/reduction, rhinoplasty, tummy tuck & facelifts amongst many other surgical and non-surgical procedures for both men & women.
Treatment Options
Medical aesthetics:

Dermal fillers
Anti-wrinkle injections
Chemical peels
Skin tightening (coming soon!)

Cosmetic Surgery:

Face
Rhinoplasty
Eyelid correction
Prominent ears
Face & Neck Lift

Torso:

Breast Augmentation
Breast Reduction
Breast Uplift
Tummy Tuck
Liposuction
Arm Lift
Thigh Lift
Buttock Lift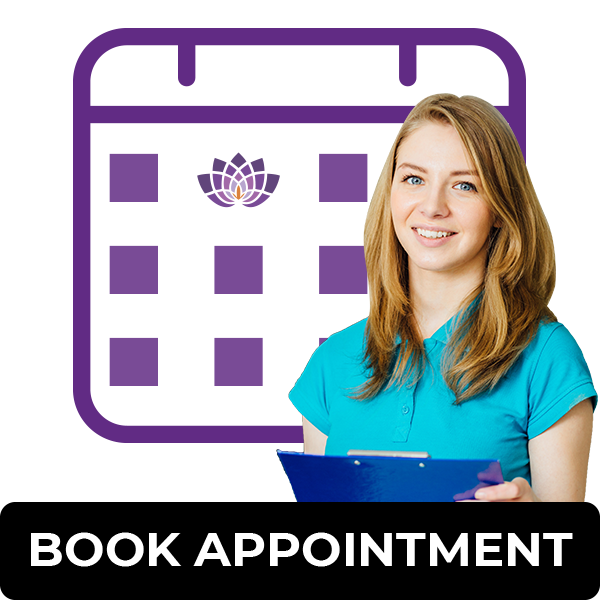 Talk to our expertsHave a consultation with one of our surgeons to discuss the right procedure for you.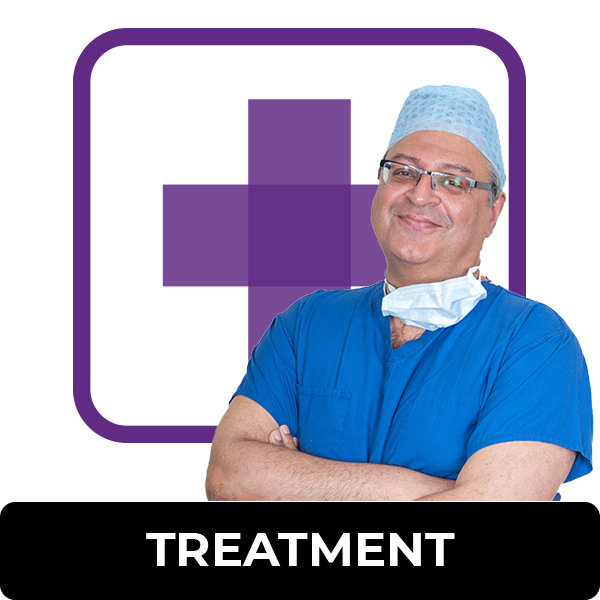 Get your desired treatmentHave your procedure, carried out by consultant plastic surgeon, Mr. Ahmad.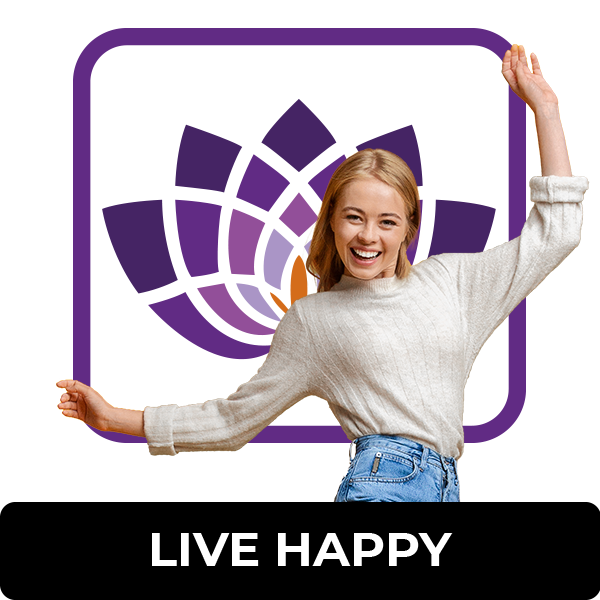 We will support youFeel confident that we will support you ever step of the way.
Why choose
Cambridge
Clear Beauty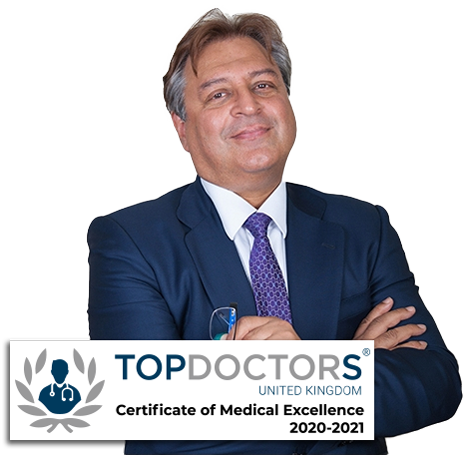 Experience
Over 500+operations performed
Mr Ahmad has performed hundreds of operations for patients and is adept at combining this experience and skill with an artistic eye, achieving a very beautiful and natural-looking result for his patients.
Trust
4.9
Based on 179 reviews
You can feel confident that he will understand your issues and be reassured that he has the experience to address your concerns. Have a look at our verified testimonials.
Our Promise
Mr Ahmad will never push you to any procedure or treatment and our philosophy is to look after you before, during and after your treatment. Mr Ahmad will listen and give you the knowledge to make an informed decision, in your own time.