Face to Face
Consultations
Surgical & Non-Surgical
Book Consultation
Face to face consultations are back, please contact us for more information
Medical Aesthetics • Plastic Surgery
Be the best you can be
Book Consultation
Regain your self-confidence and live life to the fullest
Remove Body Fat
Cool Sculpting
Book Consultation
CoolSculpting is an exciting and innovative method to reduce fat and sculpt the body… without the need for surgery.
Are you unhappy with your appearance?
At Cambridge Clear Beauty, we fully understand that being uncomfortable about aspects of your appearance can have a big impact on your life and lead to low self-esteem, confidence and ultimately hold you back from living life to it's fullest. We want to transform the lives of as many people as possible which is why we offer a wide range of plastic surgery and medical aesthetics which deliver impactful results on our patients confidence which injects joy into their lives. The clinic is led by award winning consultant plastic surgeon, Tariq Ahmad who ensures all patients are treated with the highest level of skill and expertise.
Book Consultation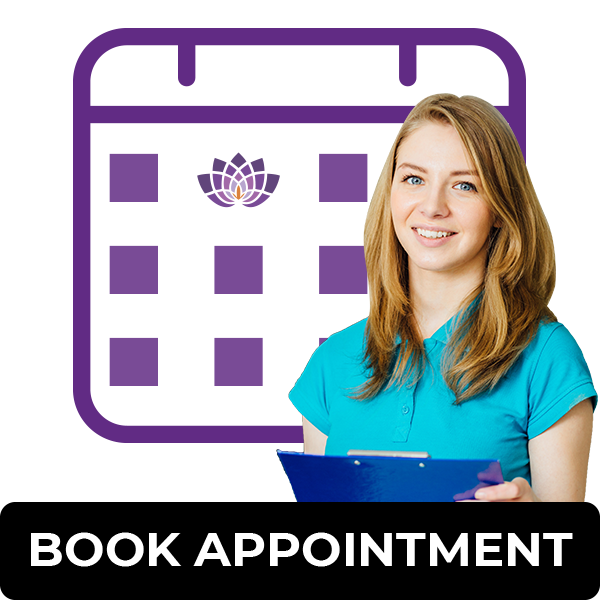 Talk to our experts
Have a consultation with one of our consultants to find the right treatment for you.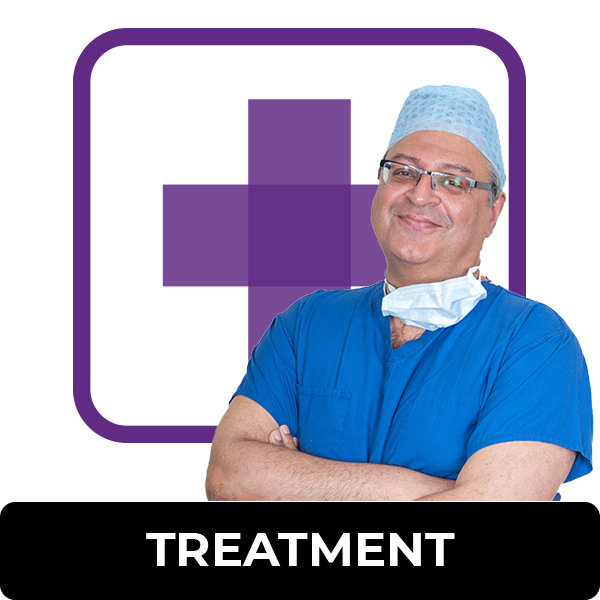 Get your desired treatment
Professional and experienced surgeons give you the best results on your chosen treatment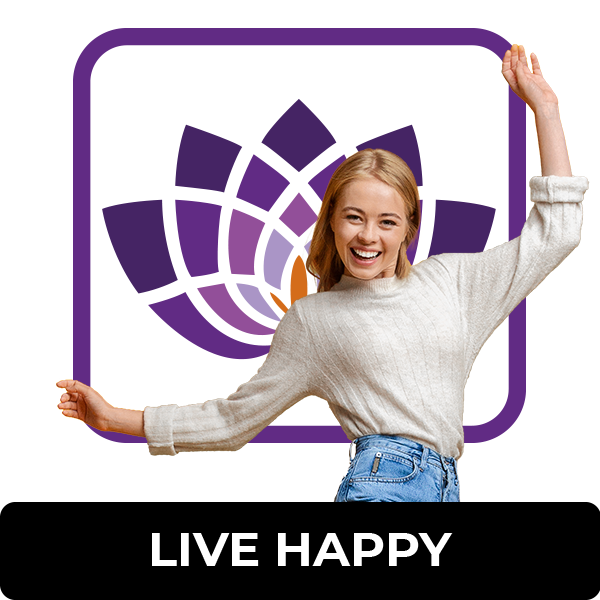 We will support you
Feel confident that we will support you with follow up consultations.
Why choose
Cambridge
Clear Beauty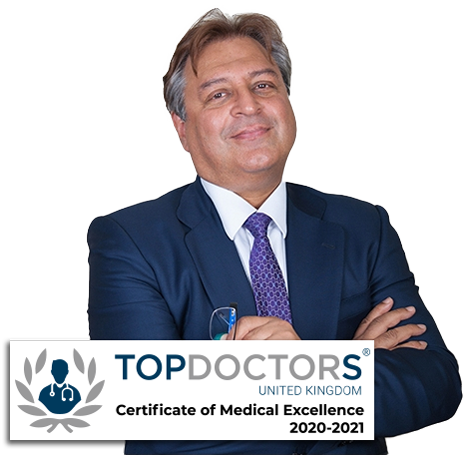 Experience
Over 500+operations performed
Mr Ahmad has over 25 years of experience in facial surgery and procedures. He operates on children born with cleft lip and palate so you can trust that he really knows the anatomy of your face.
Trust
4.9
Based on 106 reviews
You can feel confident that he will take the time to understand your issues and be reassured that he has the experience to address your concerns. Have a look at our verified testimonials.
Our Promise
Mr Ahmad will never push you to any procedure or treatment and our philosophy is to look after you before, during and after your treatment. Mr Ahmad will listen and give you the knowledge to make an informed decision, in your own time.
I had my procedure in March with Mr. Ahmed. I found him to be very professional and someone who really listens to what is required. He takes lots of photographs before and after the operation and discusses everything he will be doing during the operation. Consequently I am very pleased with the results of my operation. All the staff at the clinic are very kind and welcoming. I would definitely recommend Clear Beauty.
Dr Ahmad was very helpful with explaining every process of the Rhinoplasty procedure and answering questions. Made me feel very safe to get the procedure done with him.