Fat transfer is becoming increasingly popular as a natural way to restore volume, change shape or rejuvenate the face or body, without the need for an invasive surgical procedure or insertion of implants, synthetic filler or volumiser. The procedure involves injecting the patient's own fat, meaning no chance of an adverse a reaction. It also means that once the transferred fat is established in the new area of the body or face, then results will last for up to 10 years. For fat transfer to the breast, it is only possible to go up by one size, so if you want a larger augmentation, you may wish to consider breast implants.
Book Consultation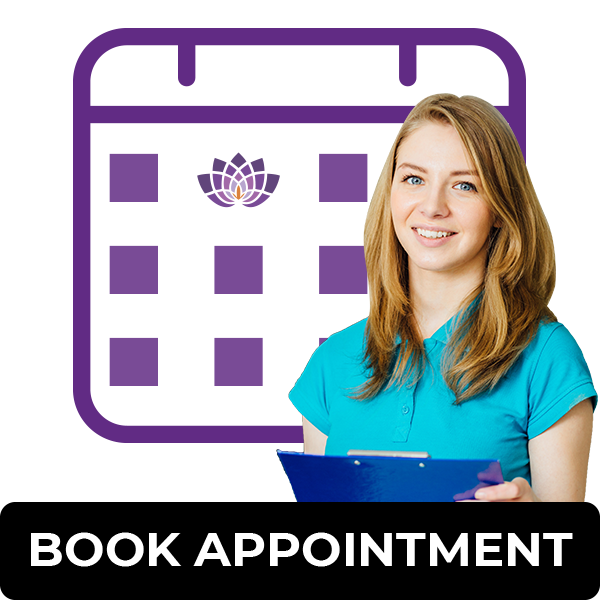 Talk to our expertsHave a consultation with one of our surgeons to discuss whether a Fat Transfer procedure is right for you.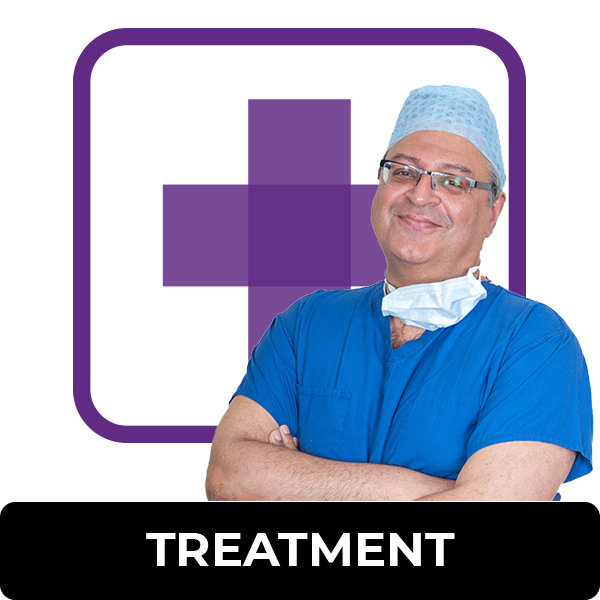 Get your desired treatmentHave your Fat Transfer operation, carried out by consultant plastic surgeon, Mr. Ahmad.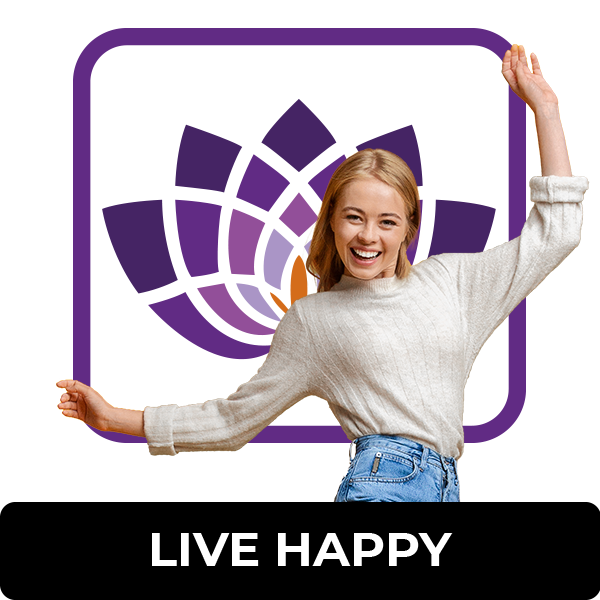 We will support youFeel confident that we will support you ever step of the way.
Fat Transfer
Mr Tariq Ahmad employs the Coleman Fat Transfer technique. Either under a general or local Anaesthetic, depending on the extent of the procedure, fat is removed by a syringe from areas where there is excess, such as the thighs or abdomen. It is then purified in a centrifuge and re-injected into the area where more volume is required, using specially designed cannulas.
Mr Ahmad will place many minute amounts of the fat into the recipient area, as the tissue needs access to a blood supply to survive, sculpting and moulding the area as he works.
Book Consultation
Used to improve

Face, body and/or breasts

Time in theatre

2 – 3 hours

Anaesthesia

general or local Anaesthetic

Hospital stay

no
Recovery

minimal

Costs

From £4,250

Follow up

up to 5 included

Does it last

Yes
Why choose
Cambridge
Clear Beauty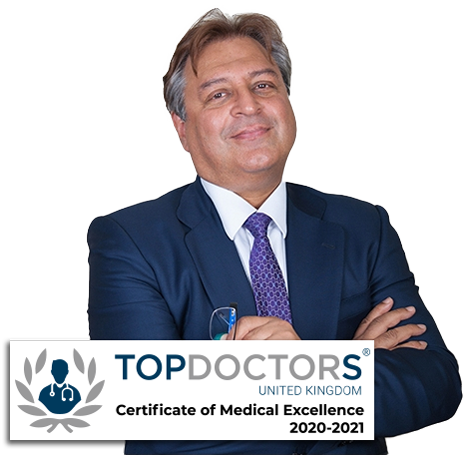 Experience
Over 500+operations performed
Mr Ahmad has performed hundreds of operations for patients and is adept at combining this experience and skill with an artistic eye, achieving a very beautiful and natural-looking result for his patients.
Trust
4.9
Based on 179 reviews
You can feel confident that he will understand your issues and be reassured that he has the experience to address your concerns. Have a look at our verified testimonials.
Our Promise
Mr Ahmad will never push you to any procedure or treatment and our philosophy is to look after you before, during and after your treatment. Mr Ahmad will listen and give you the knowledge to make an informed decision, in your own time.