Celluma light therapy has a relaxing and therapeutic effect and can be used on both the face and the body. As well as improving the look and feel of your skin, it can also be used to complement other aesthetic procedures. Celluma LED phototherapy has been cleared by the FDA for pain management and skincare and can be used on all skin types.
Book Consultation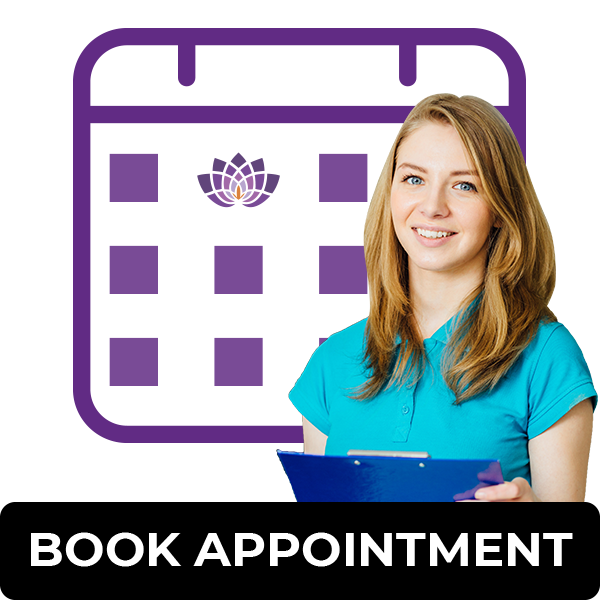 Talk to our expertsYou deserve to have healthier more vibrant complexion. Find out more today
Get your desired treatmentHave your specialist filler treatment safely and professionally with a Consultant Plastic Surgeon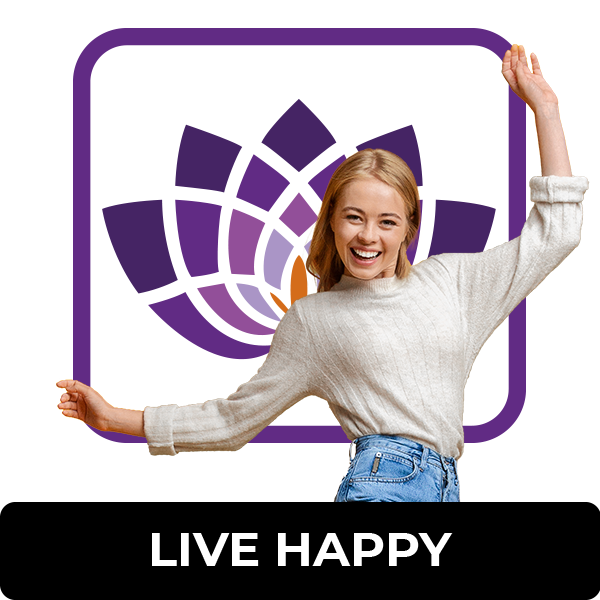 We will support youFeel confident that our team will support you every step of the way
Celluma – LED Phototherapy
Celluma is used to improve the cellular health of your skin with the use of Light Emitting Diode (LED) phototherapy which is known for its healing and anti-inflammatory properties. It accelerates the repair and replenishment of compromised tissue cells and offers a convenient solution in a versatile, all-in-one system. It has been proven to increase your skin's circulation, accelerate tissue repair, decrease wrinkles, decrease inflammation, improve skin tone and wrinkles, texture and clarity, ease muscle and joint pain, stiffness, spasm and arthritis and kill acne bacteria. It really can help you achieve the skin you deserve.
Book Consultation
Used to improve

Skin Health at the cellular level

Time in clinic

45 minutes

Anaesthesia

N/A - Comfortable and Relaxing

Hospital Stay

No
Recovery

No downtime or recovery

Costs

£75 per session (3-6 recommended)

Follow up

N/A

Does it last

N/A
Why choose
Cambridge
Clear Beauty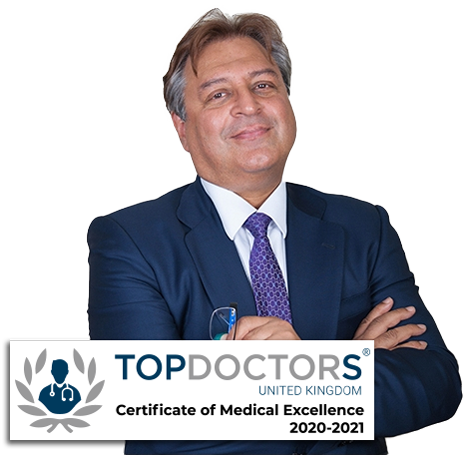 Experience
Over 4 years experience in treating faces operations performed
Cambridge Clear Beauty have performed hundreds of skin health and facial treatment over the last 4 years.
Trust
4.9
Based on 179 reviews
You can feel confident that he will understand your issues and be reassured that he has the experience to address your concerns. Have a look at our verified testimonials.
Our Promise
Mr Ahmad will never push you to any procedure or treatment and our philosophy is to look after you before, during and after your treatment. Mr Ahmad will listen and give you the knowledge to make an informed decision, in your own time.