Breast augmentation, also known as a breast enlargement or breast implant surgery, is one of the most popular cosmetic surgery operations worldwide that involves enhancing the shape and size of the breasts. If you have always been dissatisfied with the size and shape of your breasts or have noticed changes to your breasts, either due to alterations in weight, childbirth or breastfeeding, then breast augmentation is perfect for you.
Book Consultation
How it worksBreast Augmentation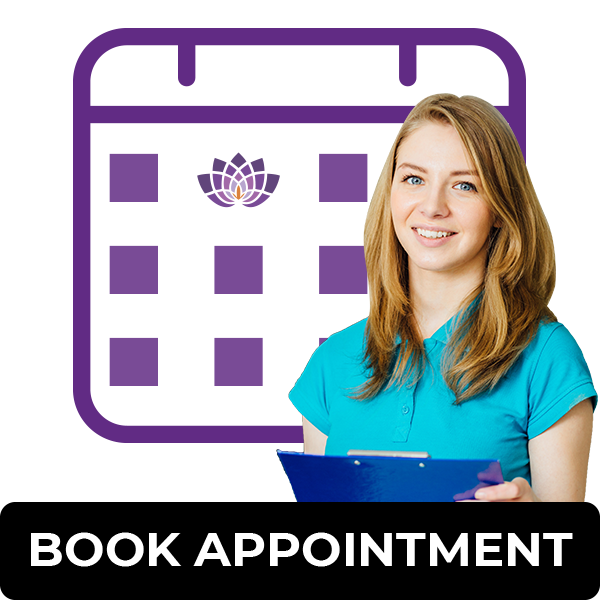 Talk to our expertsHave a consultation with one of our surgeons to discuss whether breast augmentation is appropriate for you.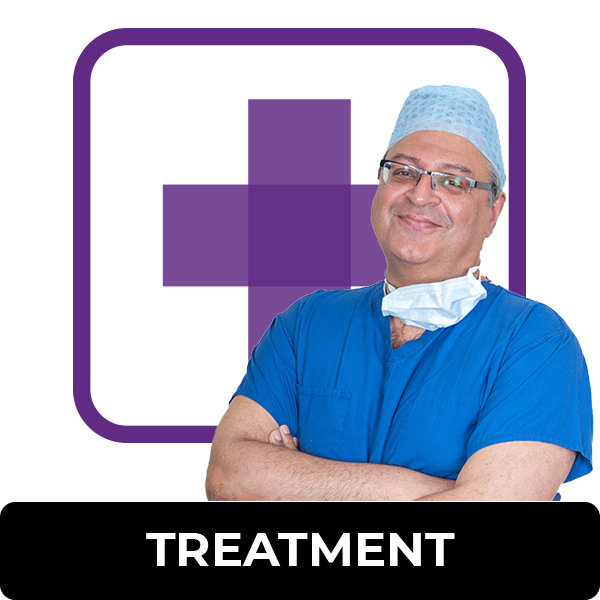 Get your desired treatmentHave your breast augmentation surgery and a one-night stay in hospital.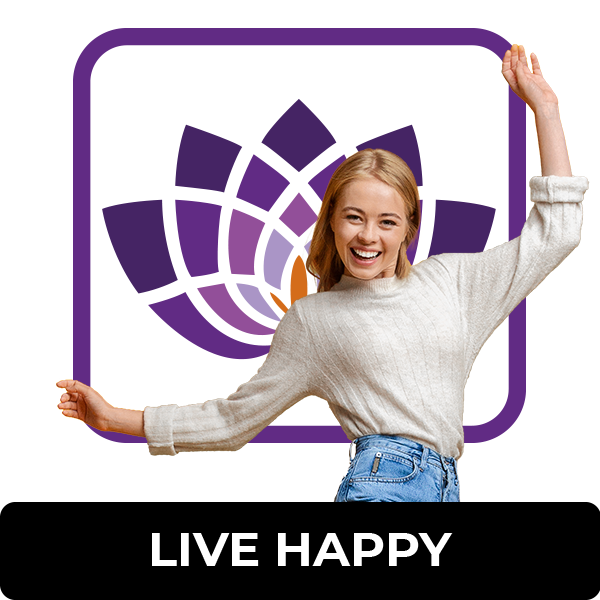 We will support youFeel confident that we will support you ever step of the way.
Breast Augmentation
During a breast augmentation procedure, Mr Tariq Ahmad will make an incision along the natural crease underneath the breast, which is called the inframammary fold, or around the nipple. Then an implant pocket is made either above or below the chest muscle and the implant is inserted.
Modern implants have a thicker are developed using the latest technology and have specially coated shell which means there is far less chance of the implant rupturing and that the risk of capsular contracture is reduced.
Mr Ahmad performs a breast augmentation procedure under general Anaesthetic and it usually involves a one-night stay in hospital.
Book Consultation
Used to improve

Breast Shape and Size

Time in theatre

2 – 4 hours

Anaesthesia

general Anaesthetic

Hospital stay

1 night
Recovery

2 – 3 weeks

Costs

(depending on implants) From £9,500

Follow up

up to 5 included

Does it last

Replacement recommended after 10 years
Why choose
Cambridge
Clear Beauty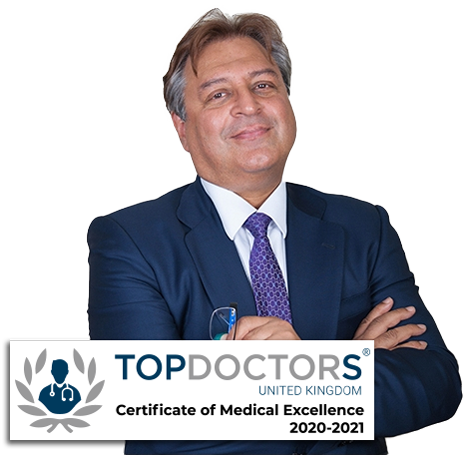 Experience
Over 100+ Breastoperations performed
Mr Ahmad has performed hundreds of breast operations for patients adept at combining this experience and skill with an artistic eye, achieving a very beautiful and natural-looking result for his patients.
Trust
4.9
Based on 179 reviews
You can feel confident that he will understand your issues and be reassured that he has the experience to address your concerns. Have a look at our verified testimonials.
Our Promise
Mr Ahmad will never push you to any procedure or treatment and our philosophy is to look after you before, during and after your treatment. Mr Ahmad will listen and give you the knowledge to make an informed decision, in your own time.
WARNING: Images contain very sensitive content.
Click here the learn about Breast Augmentation Aftercare
You will need to sleep on your back for the first 2 weeks following surgery.
You should sleep propped up with pillows to reduce swelling of the breasts.
Should you require pain relief, Paracetamol is recommended. Please avoid taking Aspirin based medications as they may cause bleeding.
It is important that you complete the course of antibiotics if you have been prescribed them.
Avoid any activity that puts stress on the wounds, including raising your arms above the head and lifting heavy items (i.e. shopping, children) for 6 weeks.
All dressings should be kept intact and dry until your first follow-up review appointment. Advice will be given at this appointment regarding dressings and care of the scars.
You will be fitted with a sports bra, which should be worn day and night for 4 — 6 weeks. Take if off for washing only. This will be provided by the hospital.
It is important that a supportive bra is worn and not a bra with underwires. Your surgeon will advise you as to when you can change to a different style of bra.
Avoid hot baths and showers for 2 weeks following surgery. A shallow, tepid bath is an alternative.
Driving is not advised for 2 weeks following surgery.
Avoid strenuous exercise, lifting or swimming for 6 weeks after surgery.
Please refrain from smoking as this prevents good wound healing.
Depending on your job, you should be able to return to work within 1 to 2 weeks after the surgery.
Swelling in the breasts is expected and normal. This may take up to 6 weeks to settle.
Your breasts will probably be sensitive to direct stimulation for up to 3 weeks. Breast contact is fine once they are no longer sore, usually 3 — 4 weeks after the surgery.
Should you experience undue pain, redness, hardening, a raised temperature or feel unwell, please contact the hospital where you had your procedure, or your surgeon directly if requested to do so by your Consultant.