A deep cleansing and exfoliating facial to bring purity and calmness to aggravated and hormonal skin. Our 30 minute teenage facial is ideal for young skin to look clearer, fresher and more even in texture. If your skin is suffering from regular breakouts and redness, this treatment will help improve areas of concern with advice on how to take care of changing young skin for the present and future. Please note a parent or guardian must be present for all patients during the consultation and the teenage facial treatment. Treatments from 13-18 years of age.
Book Consultation
Experience a refreshing transformation in just 30 minutes with our express facial. This invigorating treatment is specifically designed for those seeking a quick pick-me-up for their skin. Whether you're preparing for a special occasion or simply need a revitalizing boost, our 30 minute express facials are the perfect solution to achieve a radiant and glowing complexion in no time. Treat yourself to a quick and effective skincare experience that will leave you looking and feeling your best.
Indulge in a luxurious hour-long escape with our 60-minute express facials. This comprehensive treatment is perfect for those who desire a more in-depth and pampering experience for their skin. Unwind and let our skilled professionals work their magic, leaving you with refreshed, glowing skin and a renewed sense of well-being. Treat yourself to this 60-minute express facial and embark on a blissful journey towards rejuvenation and self-care.
90 MINUTE DELUXE FACIAL
with Back Massage
An intensely hydrating facial to provide nourishment hydration to the skin leaving it soft, supple and restored. This session comes complete with a back massage, where skilled hands knead away tension and stress. You'll emerge with a radiant complexion and a renewed sense of well-being. Immerse yourself in our ultimate 90-minute facials experience, where relaxation, rejuvenation, and skincare combine for an unforgettable journey of self-care.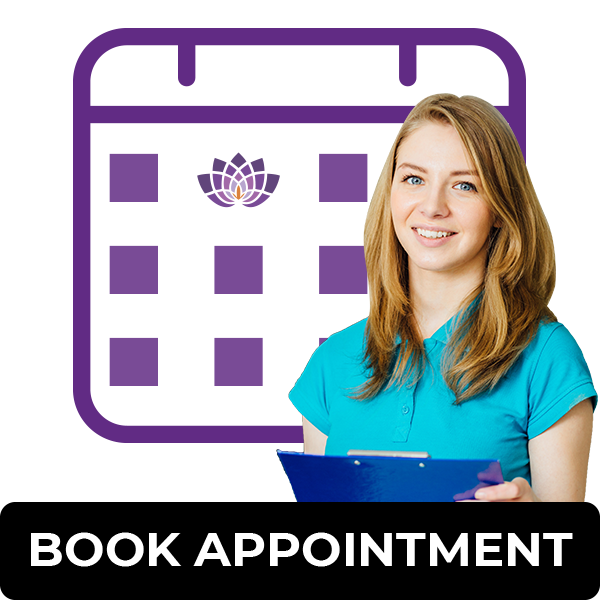 Talk to our experts
Have a consultation with one of our consultants to find the right facial for you.
Get your desired treatment
Come and have your facial treatment with us.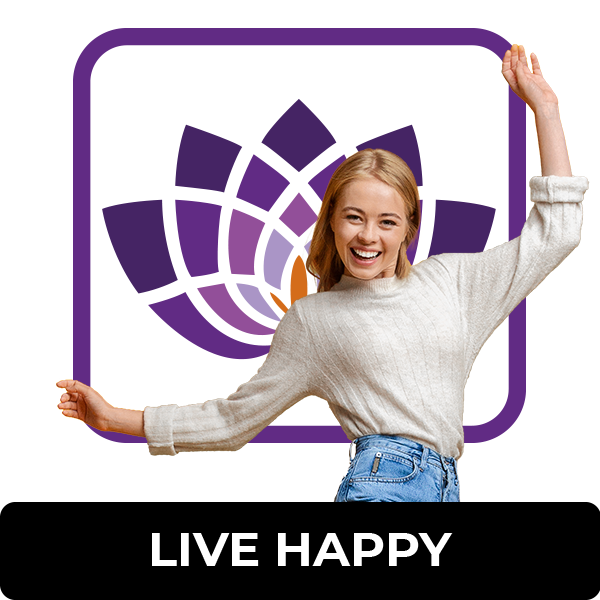 We will support you
Feel confident that we will support you with follow up consultations.
Exuviance is a dermatologist developed skincare range created by Drs. Van Scott and Yu, widely recognised around the world as leaders in the field of aesthetic dermatology. They are creators and original patent holders of the first glycolic peel and discovered the rejuvenating powers of Alpha Hydroxy, Polyhydroxy and Bionic Acids, which provide proven, visible results backed by evidence from numerous clinical studies, patents & articles in every major medical journal of dermatology.
The powerful ingredients have been clinically proven to:-
Promote a healthy skin barrier
Improve skin tone and texture
Add firmness and suppleness to the skin
Refine pore size
Reduce the appearance of fine lines and wrinkles
Help reduce age spots and hyperpigmentation
Moisturise dry skin
Enhance skin's ability to retain moisture
Unblock and cleanse pores
Help manage oily and acne prone skin
Begin your skincare routine with the ideal selection of ingredients specifically designed for your skin type. Individual product formulations and concentrations of ingredients are meticulously designed to maximise benefits and address every skincare need and skin type. Intensive targeted treatments address specific antiaging concerns to complement or boost results from your daily skincare regimen. The results are undeniable.
Book Consultation
Why choose
Cambridge
Clear Beauty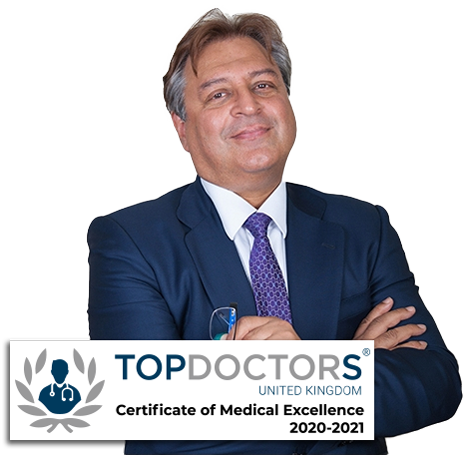 Experience
Over 500+operations performed
Mr Ahmad has over 25 years of experience in facial surgery and procedures. He operates on children born with cleft lip and palate so you can trust that he really knows the anatomy of your face.
Trust
4.9
Based on 179 reviews
You can feel confident that he will take the time to understand your issues and be reassured that he has the experience to address your concerns. Have a look at our verified testimonials.
Our Promise
Mr Ahmad will never push you to any procedure or treatment and our philosophy is to look after you before, during and after your treatment. Mr Ahmad will listen and give you the knowledge to make an informed decision, in your own time.