What if your skin said more about your future than it said about your past? What if skincare was about unleashing your skin's full potential? Obagi is the complete skincare company, designing transformational products that promote skin health—not just for today but for many more tomorrows, too. Obagi is a complete skin care system specially formulated for all skin types including normal to dry skin, oily skin and acne prone skin. The Obagi skin care system can help with a number of concerns such as correcting hyperpigmentation i.e. dark spots and melasma, and the appearance of aging skin. Valid prescription may be required. Please see Important Safety Information below and Prescribing Information. Kit Includes: Gentle Cleanser, Toner, Clear, Exfoderm®, Blender®, Obagi Hydrate® and Sun Shield Matte Broad Spectrum
Book Consultation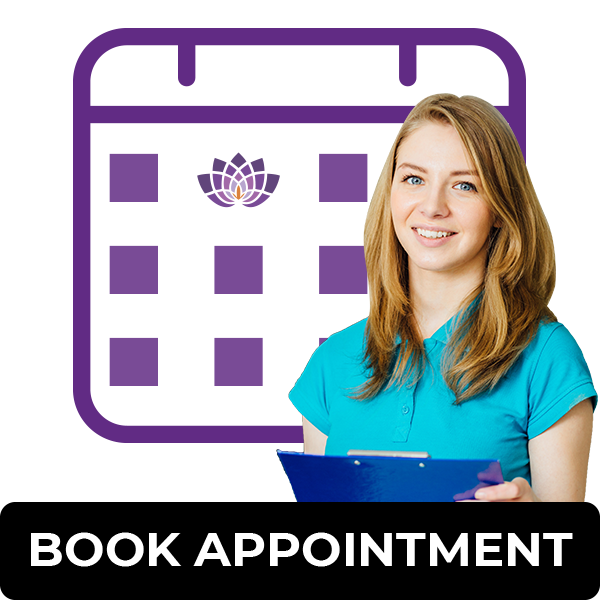 Talk to our expertsArrange a video consultation
Get your desired treatmentReceive your Obagi home kit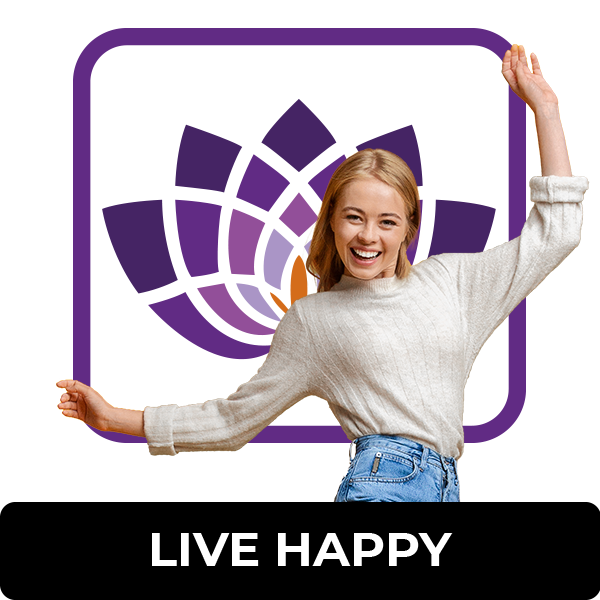 ResultsUnleash your skins full potential
Obagi – Treatments
Skin aging is a natural process, but daily sun exposure can contribute to premature aging. Sun-damaged skin appears dull, with older, damaged cells accumulating due to slower skin cell turnover.
The Nu-Derm System helps transform the skin's appearance by reducing darks spots, revealing younger, healthier-looking skin.
Nu-Derm is ideal if you have:
Age spots
Rough skin
Erythema (redness)
Sallowness (yellowish complexion)
Hyperpigmentation (discoloration)
Book Consultation
Why choose
Cambridge
Clear Beauty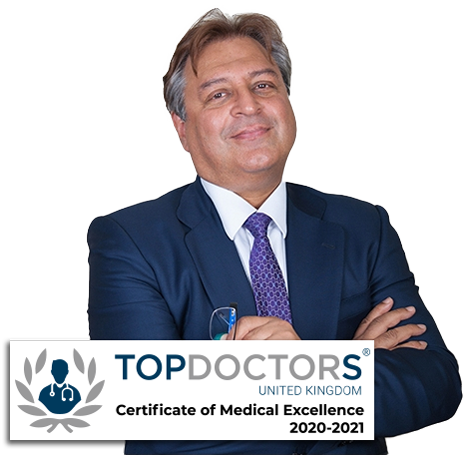 Experience
Over 4 years experience in treating faces operations performed
Cambridge Clear Beauty have performed hundreds of skin health and facial treatment over the last 4 years.
Trust
4.9
Based on 179 reviews
You can feel confident that he will understand your issues and be reassured that he has the experience to address your concerns. Have a look at our verified testimonials.
Our Promise
Mr Ahmad will never push you to any procedure or treatment and our philosophy is to look after you before, during and after your treatment. Mr Ahmad will listen and give you the knowledge to make an informed decision, in your own time.