Classically, dermal fillers have been used for decades simply to fill in defects or depressions; to add to the volume of facial tissues but both fillers and, in particular, filler placement techniques are continuously being improved.
A full knowledge of facial anatomy including the blood supply, nerves, the fat pads and ligaments of the face is essential to be able to maximise the advantage of filler treatment. The '7 point shape' facelift technique utilises this knowledge and, progressing on from that, the so called 'MD Codes' is one of the latest methodologies of facial filler rejuvenation.
Different fillers can be used but at Cambridge Clear Beauty we offer the latest Vycross range of fillers from Allergan. These fillers come in several varieties each with slightly different properties for different parts of the face and produce slightly different outcomes but all restore volume and help lift the tissues.
Book Consultation
How it works7 point shape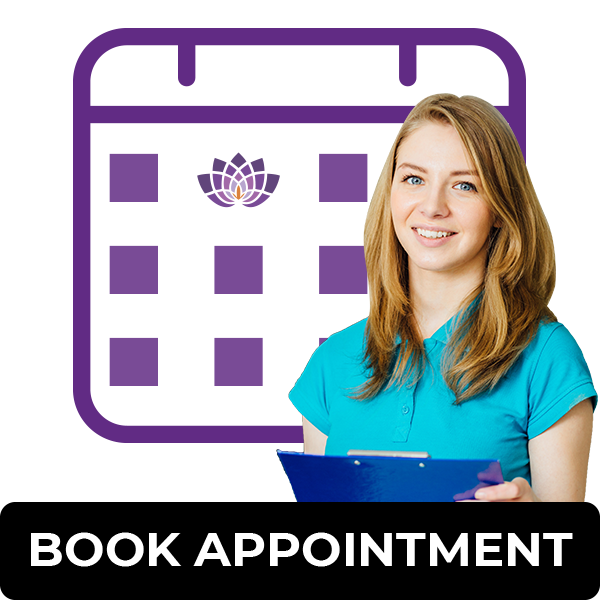 Talk to our expertsHave a consultation with one of our surgeons to discuss whether the 7 point shape Face Lift is right for you.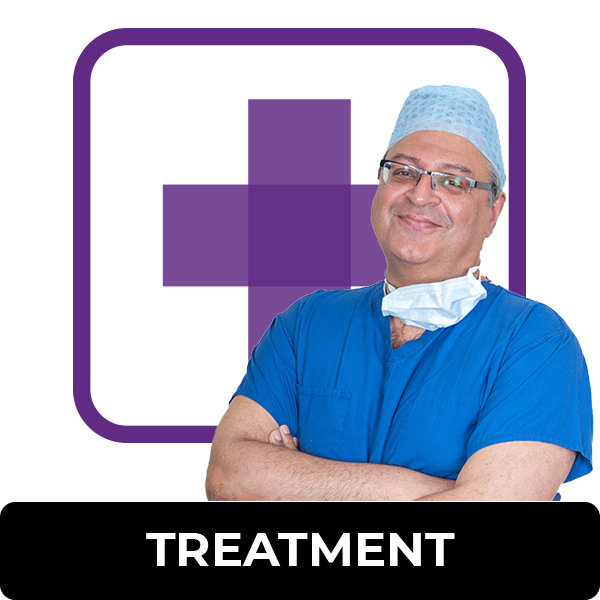 Get your desired treatmentHave your 7 point shape Face Lift carried out by consultant plastic surgeon, Mr. Ahmad.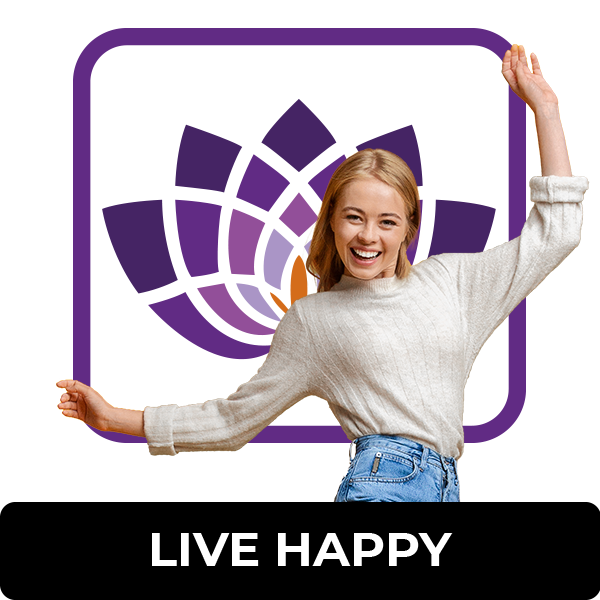 We will support youFeel confident that we will support you every step of the way.
7 point shape
Mr Ahmad follows the techniques and has trained with the Brazilian plastic surgeon Dr Mauricio de Maio who is one of the leading experts in the world in the use of fillers in facial rejuvenation. He has devised the MD Codes system which does require much more anatomical knowledge and specific training but can be used to create a more comprehensive full face rejuvenation, with attention to several areas but then resulting in an overall more significant yet natural aesthetic outcome in harmony with the dimensions of your face. Particular attention is paid to ensuring that you do not look artificial or 'filled'. The Vycross range of fillers can last up to 9, 12, sometimes 18 months; duration of the improvement can be dependent on the type of filler and on where it is placed.
You will need a detailed consultation to determine if this is the right treatment, and to individualise the treatment for you.
Book Consultation
Used to improve

Restore a more youthful looking face

Time in clinic

1-2 hours

Anaesthesia

local Anaesthetic

Hospital stay

no
Recovery

24-48 hours

Costs

from £2,900

Follow up

usually over 2 sessions

Does it last

top up needed every 12-18 months
Why choose
Cambridge
Clear Beauty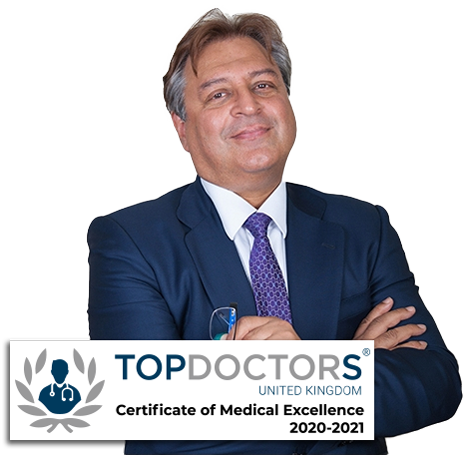 Experience
Over 500+operations performed
Mr Ahmad has performed hundreds of operations for patients and is adept at combining this experience and skill with an artistic eye, achieving a very beautiful and natural-looking result for his patients.
Trust
4.9
Based on 179 reviews
You can feel confident that he will understand your issues and be reassured that he has the experience to address your concerns. Have a look at our verified testimonials.
Our Promise
Mr Ahmad will never push you to any procedure or treatment and our philosophy is to look after you before, during and after your treatment. Mr Ahmad will listen and give you the knowledge to make an informed decision, in your own time.