Glycolic Facial Peel
Glycolic peels can be layered or combined with additional factors if necessary, to improve skin clarity and pigmentation as well as reducing oiliness in those patients with acne tendency.
Retinol Facial Peel
Retinol peels are comfortable but do cause a reaction with some very gentle skin peeling for a few days only. They are one step up from glycolic acid peels but still in the 'nutritive' category.
TCA Facial Peel
TCA and phenol peels are deeper and remove the top layer of the skin just like in medical dermabrasion or derma sanding and ablative resurfacing skin lasers, and will involve some down time.
ILLUMINATING FACIAL PEEL TREATMENT
This is a treatment for skin that has lost its vibrancy due to hyper-pigmentation. The skin is exfoliated and prepped for a Revitalising Clarifying Peel. The skin should be soothed and the treatment is finished with a brightening complex and intensive moisturisers.
MVP INDULGENCE ANTI-AGING PEEL TREATMENT
The Ultimate Indulgence. This is a treatment that will help to reverse the effects of aging skin. A glycolic peel using a booster is applied to photo-damaged areas imparting softening, brightening, hydration and a youthful glow.
RADIANCE REVEALING PEEL TREATMENT
An individualised peel procedure focusing on the treatment of dull skin with clogged pores. Your skin will feel tighter and more radiant as the impurities from your pores are lifted.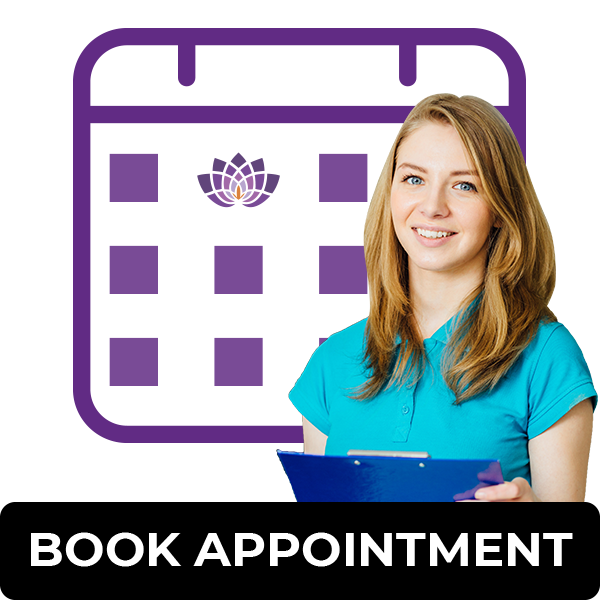 Talk to our experts
Have a consultation with one of our consultants to find the right facial peel for you.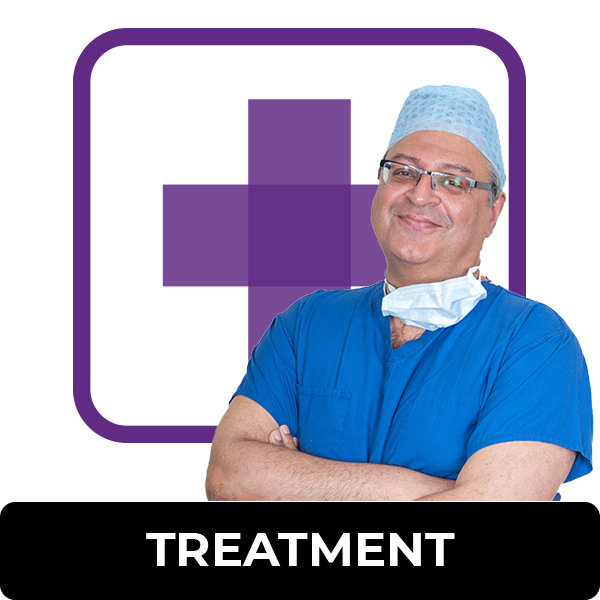 Get your desired treatment
Come and have your facial peel treatment with us.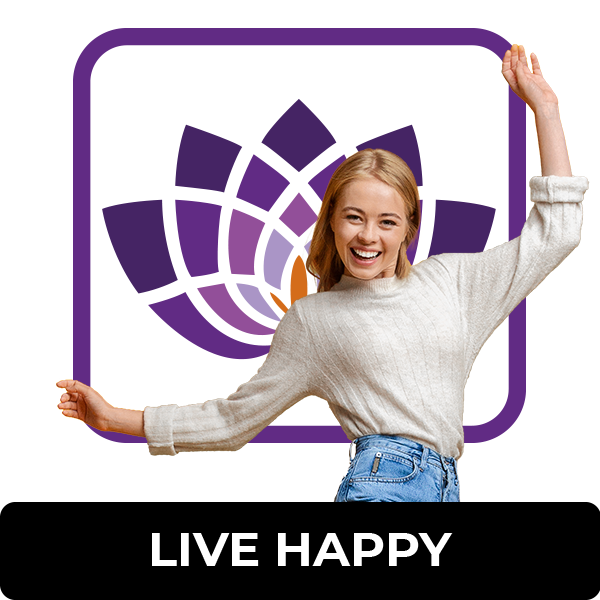 We will support you
Feel confident that we will support you with follow up consultations.
Why choose
Cambridge
Clear Beauty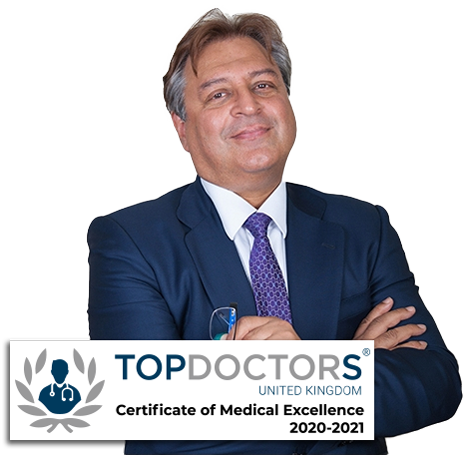 Experience
Over 500+operations performed
Mr Ahmad has over 25 years of experience in facial surgery and procedures. He operates on children born with cleft lip and palate so you can trust that he really knows the anatomy of your face.
Trust
4.9
Based on 179 reviews
You can feel confident that he will take the time to understand your issues and be reassured that he has the experience to address your concerns. Have a look at our verified testimonials.
Our Promise
Mr Ahmad will never push you to any procedure or treatment and our philosophy is to look after you before, during and after your treatment. Mr Ahmad will listen and give you the knowledge to make an informed decision, in your own time.