Mr Ahmad and his team offer a wide range of plastic surgery and non-surgical procedures aimed at rejuvenating and enhancing your appearance. Mr Ahmad's philosophy is always to ensure a subtle and natural enhancement of your beauty and he achieves this by combining years of surgical experience, extensive knowledge of cutting edge treatments and his artistic eye and skill.
All treatments and procedures are either carried out at our Clinic or a local independent hospital ensuring an excellent standard of care and strict safety guidelines are followed. Mr Ahmad and his team keep up-to-date on the latest techniques and standards so that you, the patient, receive the safest care and optimal results. Although Mr Ahmad has many years' experience, in both the NHS and his private practice, and has performed these operations many times, your plastic surgery procedure is never treated as routine.
Plastic surgery is usually a life-changing and positive experience, but it has to be the right procedure for you, at the right time. A full medical history, your expectations and motivations are all taken into account before both you and Mr Ahmad decide to embark on a procedure.
Book Consultation
Mr Ahmad is a leading consultant plastic surgeon based in Cambridge and is a valued member of the British Association of Plastic Reconstructive and Aesthetic Surgeons (BAPRAS) and has hospital affiliations at Nuffield Hospital Cambridge, Spire Lea Hospital and Ramsay Fitzwilliam Peterborough.
After studying medicine at both Oxford and Cambridge Universities, he taught anatomy prior to undertaking his general surgery training. Mr Ahmad then specialised in plastic surgery and trained in the subspecialty of cleft lip and palate surgery. This has led to him becoming a primary surgeon with the supra-regional cleft team based at Addenbrooke's Hospital in Cambridge. He offers the full range of cosmetic surgery procedures for the face, breasts and body.
Visit the about your Plastic Surgeon page for more information on Mr Ahmad's background and career.
Nikki Kerr
Practice Manager
Nikki, as the company secretary and manager, undertakes a variety of complex roles at the clinic daily. She plays a key role in his Cambridge cosmetic surgery practice and is passionate about patient care.
Nikki is also clinic manager at Cambridge Clear Beauty, a clinic that brings together cutting-edge technology and gold standard products to provide patients with the very best in non-surgical aesthetic treatments to complement the full range of cosmetic surgery procedures offered by Mr Ahmad.
She has immense experience in the beauty industry and has been with the company since its inception, undertaking a crucial role of managing the practice as well as liaising with patients and other parties daily.
Lynsey Tate
Aesthetician Practitioner
Lynsey Tate has been part of the cosmetic and Aesthetic industry for over 15 years. She also performs Manual Lymphatic drainage as one of her specialized treatments and we will be offering this service very soon.
During her career as an Aesthetician in Central London, she has worked and trained with cosmetic Nurses and Doctors, which has given her a unique and keen eye for symmetry and the human physique. She provides our patients with treatments such as Manual Lymphatic drainage, skin rejuvenation and has past experience with body contouring, laser, and holistic Treatments.
Completing her MLD qualification, she currently works with various plastic surgeons who specialised in Transgender care, plastic, and Surgical recovery. Lynsey includes Manual Lymphatic Drainage as part of our relaxation, recovery and detox care. "I enjoy supporting clients through their Treatment process and creating tailored made plans for individual needs and concerns, so that we can achieve goals together"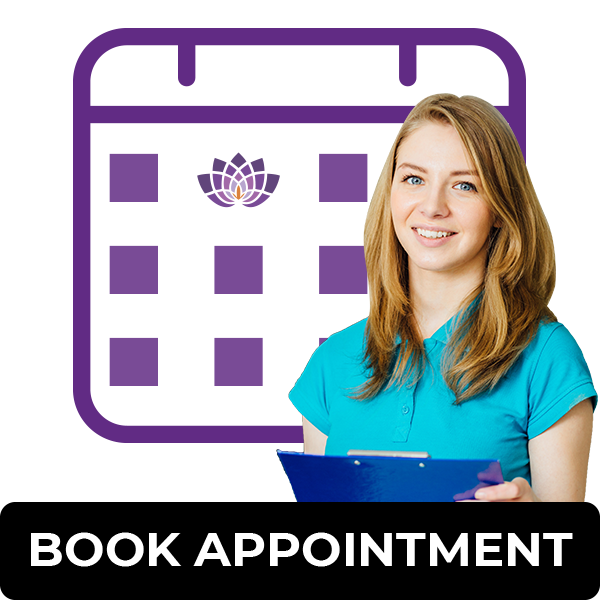 Talk to our experts
Have a consultation with one of our consultants to find the right treatment for you.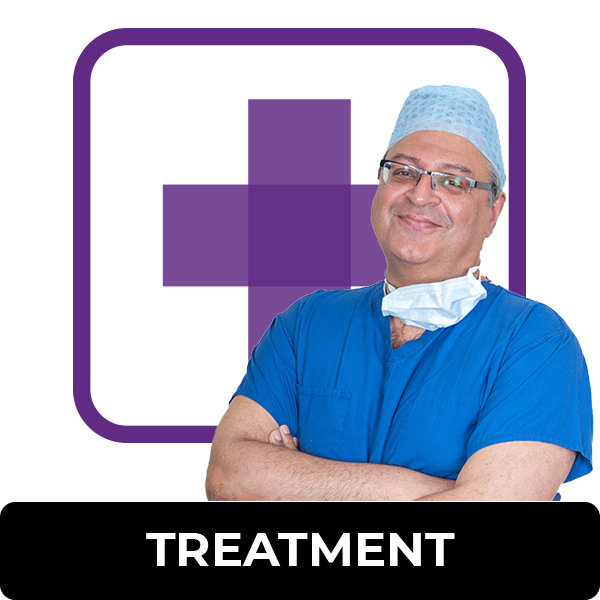 Get your desired treatment
Professional and experienced surgeons give you the best results on your chosen treatment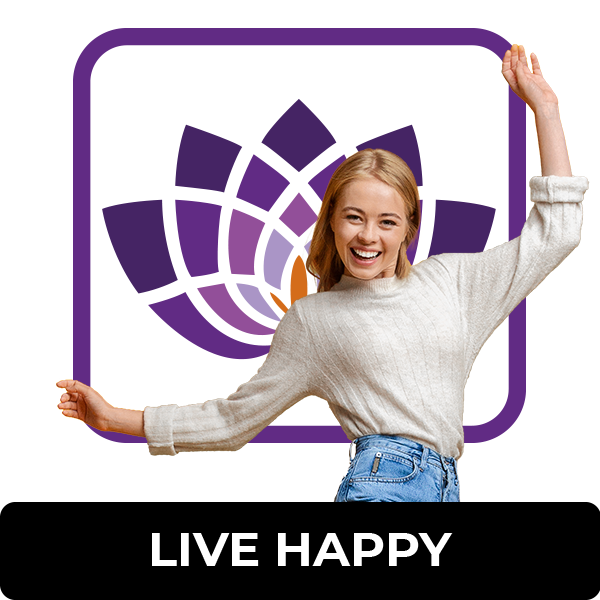 We will support you
Feel confident that we will support you with follow up consultations.
Why choose
Cambridge
Clear Beauty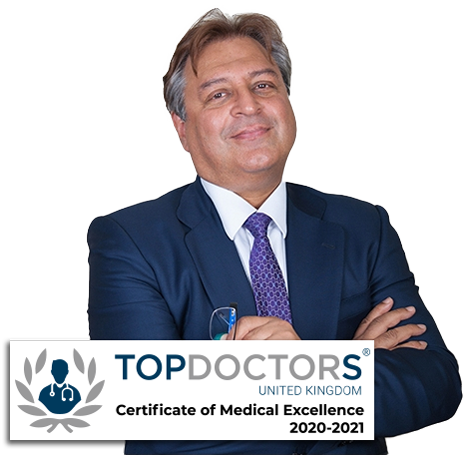 Experience
Over 500+operations performed
Mr Ahmad has over 25 years of experience in facial surgery and procedures. He operates on children born with cleft lip and palate so you can trust that he really knows the anatomy of your face.
Trust
4.9
Based on 106 reviews
You can feel confident that he will take the time to understand your issues and be reassured that he has the experience to address your concerns. Have a look at our verified testimonials.
Our Promise
Mr Ahmad will never push you to any procedure or treatment and our philosophy is to look after you before, during and after your treatment. Mr Ahmad will listen and give you the knowledge to make an informed decision, in your own time.