The eyes are usually the first thing you notice about someone and as they often reveal the early signs of ageing, Mr Ahmad sees many men and women seeking treatment to improve the appearance of the eye area. On the upper lid, the issue is folding, creasing and hooding which obscures the natural shape of the eyelid, and on the lower lid, it is usually a case of bagging and pouching as the skin and muscles become more lax. Eyelid surgery, known as a blepharoplasty, is a surgical procedure that can tackle either the upper or lower lid or both, depending on the patient's individual requirements. There are certain things that eyelid surgery can't achieve, such as remove dark circles, eradicate crow's feet around the eyes, or tackle a drooping brow, but Mr Ahmad will explain this all fully at the consultation. There are a number of alternative procedures he can offer aimed at treating these concerns.
Book Consultation
How it worksEyelid Surgery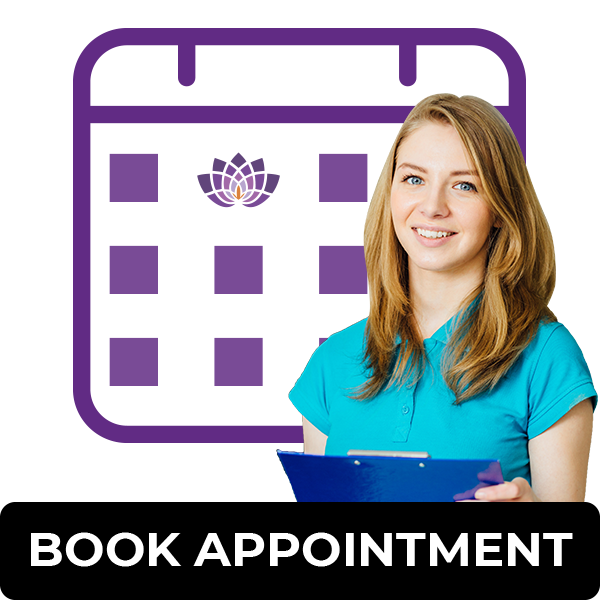 Talk to our expertsHave a consultation with Mr. Ahmad to discuss whether Eyelid Surgery is right for you.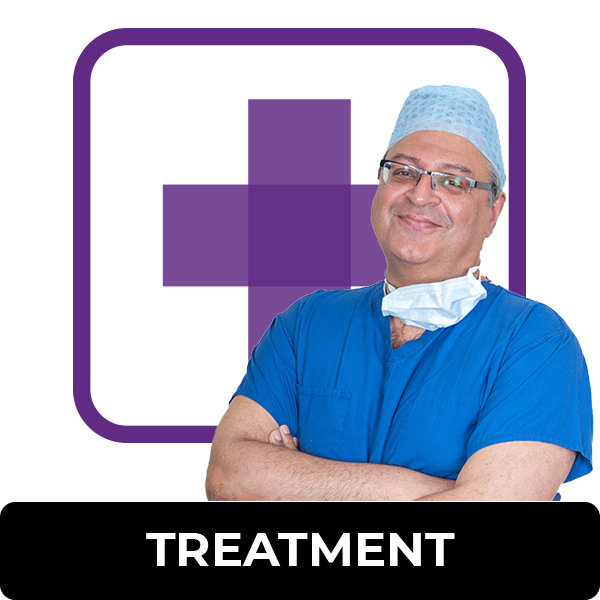 Get your desired treatmentHave your Eyelid Surgery carried out by consultant plastic surgeon, Mr. Ahmad.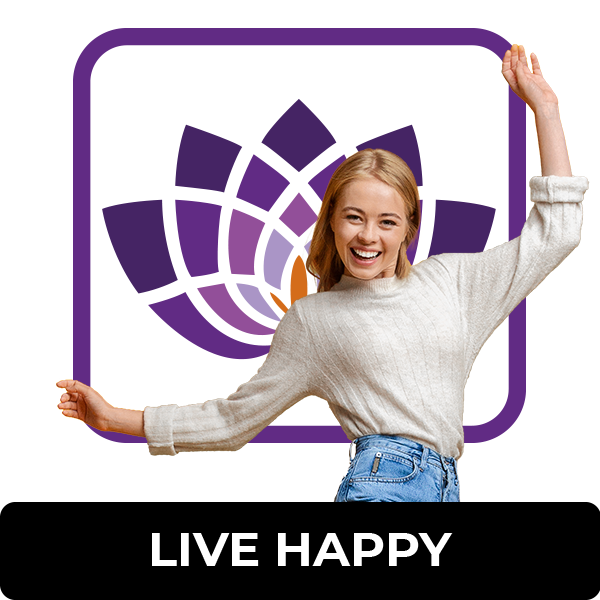 We will support youFeel confident that we will support you every step of the way.
Eyelid Surgery
During an eyelid procedure, which can be performed either under a general or local Anaesthetic, there are a number of techniques that Mr Ahmad will employ. In an upper lid procedure, he will make an incision in the natural crease of the eyelid, and then any excess skin and fatty tissue are removed and, if necessary, adjustments are made to the muscle that supports the eyelid. The incision is then closed up with stitches.
In a lower lid blepharoplasty, the incision can either be made just below the lash line or through the back of the lower lid. Again any excess skin and fat are removed and the muscles strengthened if necessary. Mr Ahmad is careful not to remove too much fat from under the eyelids to ensure that you're not left with a hollow look which can be equally ageing.
Book Consultation
Used to improve

eyelid appearance

Time in theatre

2-3 hours

Anaesthesia

general or Local Anaesthetic

Hospital stay

1 night (lower) or day case (upper)
Recovery

2 weeks

Costs

From £6,650

Follow up

up to 5

Does it last

yes
Why choose
Cambridge
Clear Beauty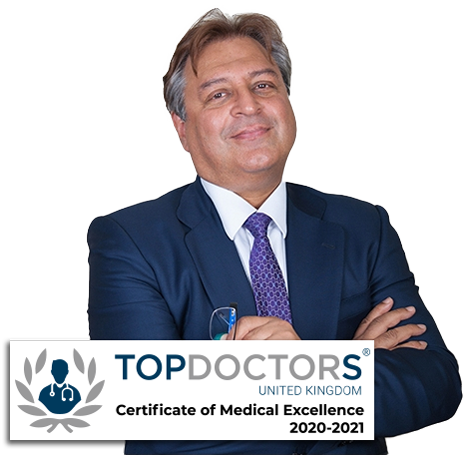 Experience
Over 500+operations performed
Mr Ahmad has performed hundreds of operations for patients and is adept at combining this experience and skill with an artistic eye, achieving a very beautiful and natural-looking result for his patients.
Trust
4.9
Based on 179 reviews
You can feel confident that he will understand your issues and be reassured that he has the experience to address your concerns. Have a look at our verified testimonials.
Our Promise
Mr Ahmad will never push you to any procedure or treatment and our philosophy is to look after you before, during and after your treatment. Mr Ahmad will listen and give you the knowledge to make an informed decision, in your own time.
Click here to learn about Eyelid Surgery Aftercare
You will need to sleep upright, well-supported with pillows for 2 weeks following surgery.
You will experience bruising and swelling around the eyes, which may extend onto the cheeks. This is normal, will increase at first, reaching a peak after 3 to 4 days. This will gradually settle over the next 2 to 4 weeks.
Cold compresses can be applied to the eyes to soothe the area and reduce swelling and bruising. Alternatively, witchazel eye soaks can be used.
Avoid bending down or forward as this will increase the pressure in the eyes and face and may lead to bleeding.
You may be given eye drops and eye ointment to use. Please use these as instructed. The drops are for daytime use and the ointment for night. The ointment can make your vision hazy and blurred.
Take painkillers as directed, these are usually Paracetamol-based. Please avoid taking any Aspirin-based medications as these can cause bleeding.
Eyelid sutures are usually removed at 4 to 7 days following surgery.
You may experience excessive tearing, sensitivity to light and temporary changes in your eyesight, such as blurring or double vision. These will all resolve over 2 to 3 weeks following surgery.
You may be sensitive to sunlight, wind and other irritants for several weeks. Sunglasses can be worn to reduce this.
You should avoid wearing contact lenses for 2 to 3 weeks following surgery.
Please refrain from smoking as this prevents good wound healing.
Avoid strenuous activity for 3 to 4 weeks (walking and gentle stretching is fine).
Depending on your job, you should be able to return to work within 2 weeks after the operation.
If you have any concerns or questions, please contact the hospital where you had your procedure, or your Consultant directly if you have been requested to do so.