We are pleased and honoured to be able to provide our patients with the unique OBSERV520 Treatment! Get ready to take a revolutionary journey beneath the skin's surface with the OBSERV 520 skin observation platform, now available at Cambridge Clear Beauty. This cutting-edge skin assessment tool offers advanced skin analysis at both the epidermal and dermal layer using multiple technology. OBSERV 520 equips skin therapists with six observation modes to clearly highlight various surface and sub-surface skin imbalances, allowing you to confidently move forward with accurate skin treatment recommendations. The system is enhanced by state of the art before and after treatment comparisons, an invaluable feature for patient follow ups, while the built-in patient database stores each patient's analysis snapshots and consultation notes.
Book Consultation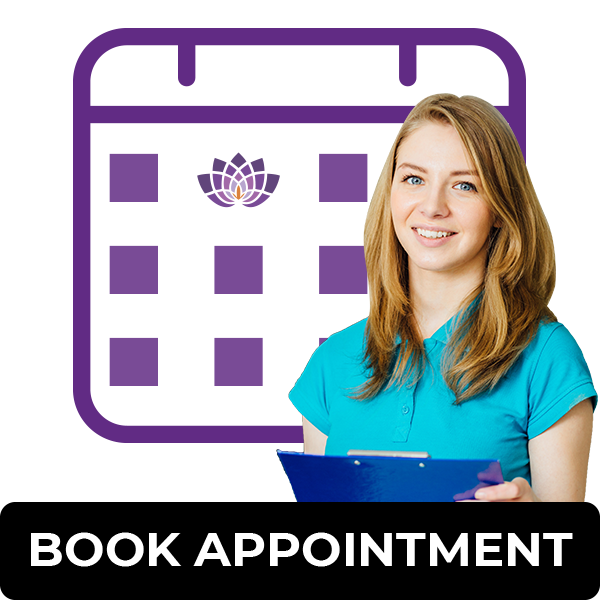 Talk to our expertsFind out more about the OBSERV520 treatment
Get your desired treatmentHave your OBSERV520 treatment and take a revolutionary journey beneath the skin's surface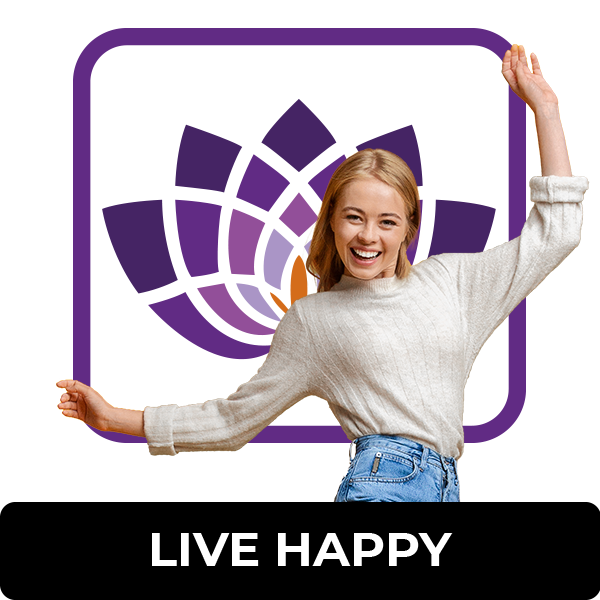 We will support youMove forward with accurate skin treatment recommendations
Observ 520 – Skin Diagnostics
Human skin cells emit visible light in a unique way. OBSERV 520 identifies skin conditions by exposing the skin to true, safe, fluorescent UV light to reveal the skin's surface and sub-surface characteristics and patterns.
This patent-pending fluorescent technology offers unparalleled clarity when compared to similar skin assessment tools.
Book Consultation
Used to improve

Accuracy of skin analysais

Time in clinic

45 minutes

Anaesthesia

N/A - Comfortable and Relaxing

Hospital Stay

No
Recovery

No downtime or recovery

Costs

£55 per session / Free with additional treatment

Follow up

N/A

Does it last

N/A
Why choose
Cambridge
Clear Beauty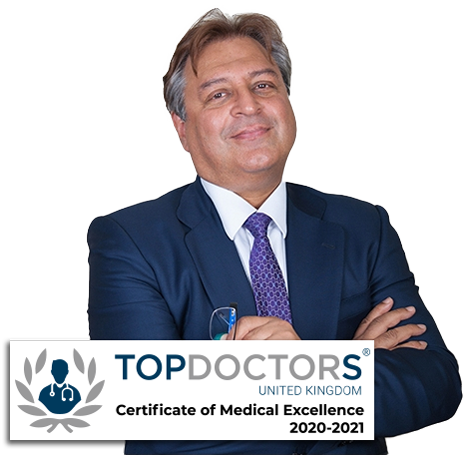 Experience
Over 4 years experience in treating faces operations performed
Cambridge Clear Beauty have performed hundreds of skin health and facial treatment over the last 4 years.
Trust
4.9
Based on 179 reviews
You can feel confident that he will understand your issues and be reassured that he has the experience to address your concerns. Have a look at our verified testimonials.
Our Promise
Mr Ahmad will never push you to any procedure or treatment and our philosophy is to look after you before, during and after your treatment. Mr Ahmad will listen and give you the knowledge to make an informed decision, in your own time.