Unhappy with the way you look but finding the thought of surgery daunting? Our team have just the answer - the CACI Synergy Non-Surgical Facelift. This advanced treatment will significantly improve your skin's elasticity on both your face and neck, giving you back the confidence in your appearance. You deserve to feel good about yourself and we have the skills, knowledge and treatment to help you.
Book Consultation
How it works
CACI - Non Surgical Facelift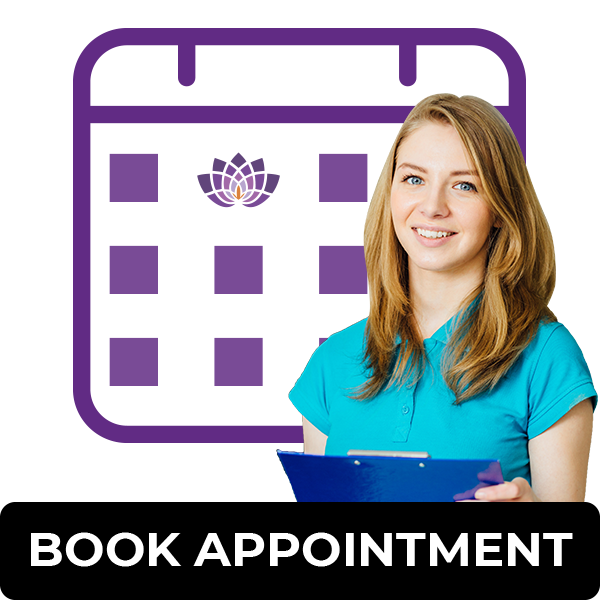 Talk to our expertsTo see what difference a non-surgical facelift can have
Get your desired treatmentGet firmer skin at our professional Cambridge clinic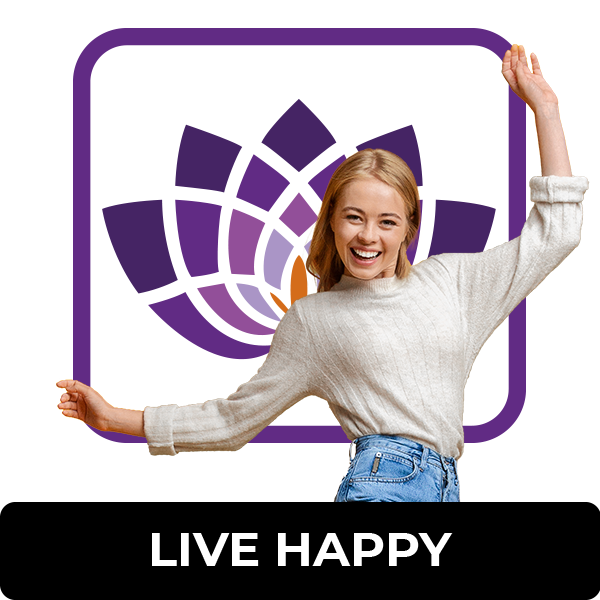 Faster recoveryFeel happier and more confident about your appearance
Non Surgical Facelift – CACI Synergy
CACI – Computer Aided Cosmetology Instrument – Uses micro-current energy and LED light therapy in synergy to penetrate the skin, regenerating the skin tissue and helping to repair collagen while toning, lifting and re-educating the muscles for the ultimate non-invasive treatment. This advanced treatment also works well on deep lines.
The CACI treatments are high-tech and therefore suitable for all skin types so no one needs to miss out and are designed for facial toning, microdermabrasion, skin rejuvenation and hydration so are the ideal choice for treating dry skin, targeting fine lines and easing acne scars.
Used to improve

Face, Neck Wrinkles & loose, saggy skin

Time in clinic

60 -90 Mins

Anaesthesia

Not Needed
Recovery

No Recovery Time

Costs

From £150/session – you will need up to 10

Does it last

Small top up needed every 1-2 months
"As a plastic surgeon Mr Ahmad has a wealth of experience in recommending and carrying out the right procedures for each of his clients. His high expectations of the treatments he carries out means that he only uses the very best and latest technologies to ensure he delivers significant and noticable results.
Patients who invest in a CACI Synergy non-surgical facelift with Cambridge Clear Beauty find that they are left with a more youthful appearance and their fine lines and wrinkles reduced. "
Why choose
Cambridge
Clear Beauty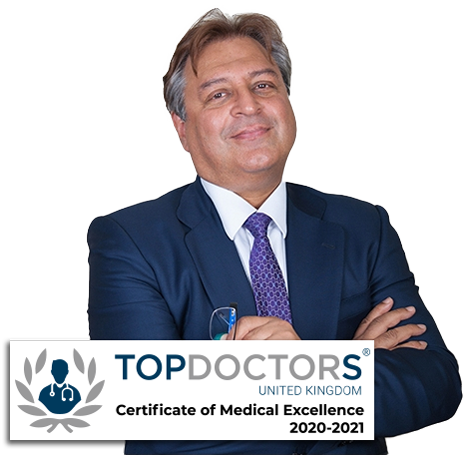 Experience
100's offacial procedures completed
Cambridge Clear Beauty has performed hundreds of facial treatments.
Trust
4.9
Based on 106 reviews
You can feel confident that he will take the time to understand your issues and be reassured that he has the experience to address your concerns. Have a look at our verified testimonials.
Our Promise
Mr Ahmad will never push you to any procedure or treatment and our philosophy is to look after you before, during and after your treatment. Mr Ahmad will listen and give you the knowledge to make an informed decision, in your own time.