Revision skin treatments offer innovative solutions for individuals seeking to enhance their skin's appearance and address various dermatological concerns. These treatments encompass a range of non-invasive and minimally invasive procedures that are designed to rejuvenate the skin, reduce signs of aging, and improve overall skin texture and tone. From advanced chemical peels and microdermabrasion to cutting-edge laser therapies and dermal fillers, Revision skin treatments are tailored to target specific issues such as fine lines, wrinkles, acne scars, hyperpigmentation, and uneven skin texture. These procedures are performed utilising state-of-the-art technology and scientifically proven techniques. With a focus on safety and effectiveness, Revision skin treatments provide individuals with personalised options to achieve their desired skin goals, resulting in a revitalised and youthful complexion.
Book Consultation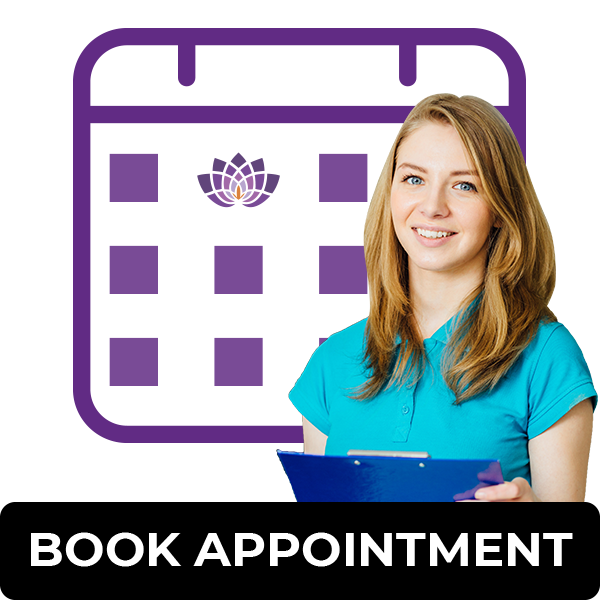 Talk to our experts Arrange a video consultation
Get your desired treatment Receive your Revision home kit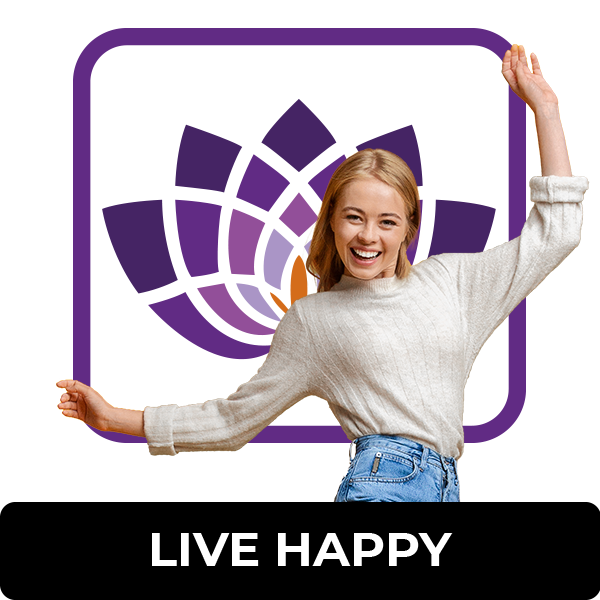 Results Unleash your skins full potential
Revision Skin Treatments
Revision Skin Treatments offer a range of products targeting various skin concerns, such as aging, pigmentation, acne, and more. This variety gives positive changes in the skin's texture, tone, and overall appearance.
The award winning products include:
DEJ Eye Cream
C+ Correcting Complex
Nectifirm
DEJ Face Cream
Revox Line Relaxer
Why choose
Cambridge
Clear Beauty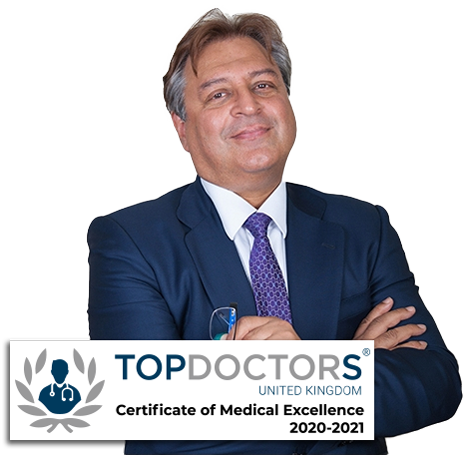 Experience
Over 4 years experience in treating faces operations performed
Cambridge Clear Beauty have performed hundreds of skin health and facial treatment over the last 4 years.
Trust
4.9
Based on 179 reviews
You can feel confident that he will understand your issues and be reassured that he has the experience to address your concerns. Have a look at our verified testimonials.
Our Promise
Mr Ahmad will never push you to any procedure or treatment and our philosophy is to look after you before, during and after your treatment. Mr Ahmad will listen and give you the knowledge to make an informed decision, in your own time.