Skin tags are little growths of skin that can be attached or sometimes hang off the skin. They can be solitary or multiple and as one ages, more can appear. Sometimes they can be confused with warts or other skin blemishes.
Skin tags are very common in men as well as women, but they are nothing to worry about; they are frequently found on the face most often on the neck and around the shoulders, the armpits, groin, breast folds etc.
Patients sometimes want to have skin tags removed as they can be cosmetically unsightly; however sometimes it is for functional reasons when, for example they catch on clothes. Warts are usually much more rough surfaced or even have a 'furry' apex and warts are contagious, unlike simple skin tags.
Book Consultation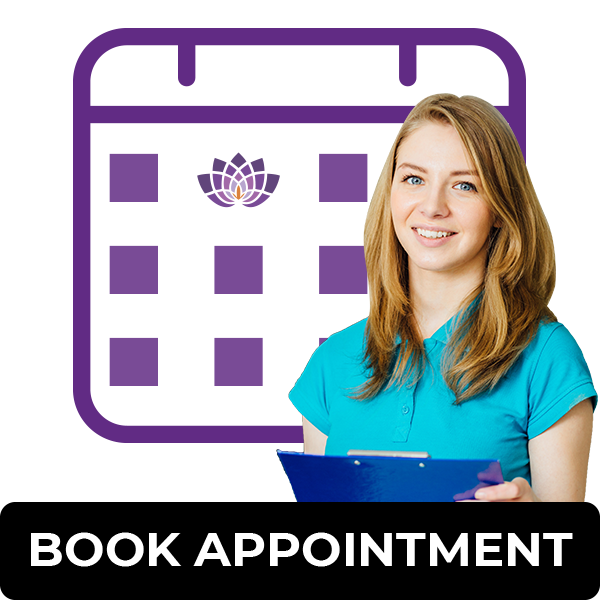 Talk to our expertsHave a consultation with one of our surgeons to discuss your Skin Tag concerns.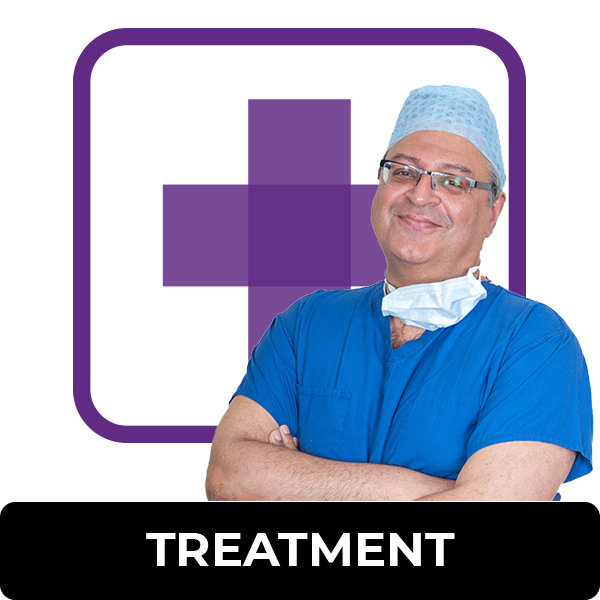 Get your desired treatmentHave your Skin Tags removed by consultant plastic surgeon, Mr. Ahmad.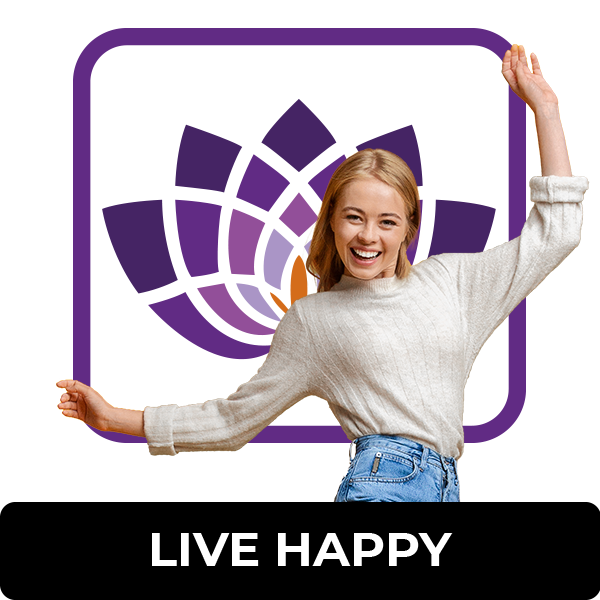 We will support youFeel confident that we will support you every step of the way.
There are a number of methods for skin tag removal including freezing, cautery, and surgical excision. We would advise seeing an experienced clinician to address skin tags to ensure that that is what they are and to advise you on the best treatment option for you which then should enable you to achieve the best possible cosmetic outcome. Often simple removal under local anaesthesia with scalpel or extra fine scissors is all that is needed; occasionally tangential shave excision. The nature of these methods would be explained to you in detail so that you can make an informed decision should you decide you wish to go ahead with treatment. At Cambridge Clear Beauty, we will never pressure any patient into taking things further and would not consider treatment until you are ready and happy to do so.
Book Consultation
Used to improve

appearance of Skin

Time in theatre

30-45 mins

Anaesthesia

local Anaesthetic

Hospital stay

no
Recovery

1-2 days

Costs

Skin tag removal up to 5 £295

Follow up

up to 5 included

Does it last

Yes
Why choose
Cambridge
Clear Beauty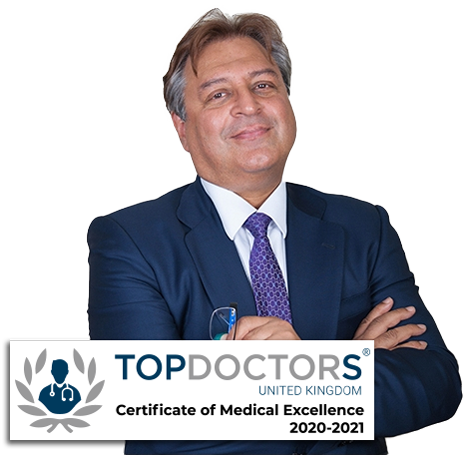 Experience
Over 500+operations performed
Mr Ahmad has performed hundreds of operations for patients and is adept at combining this experience and skill with an artistic eye, achieving a very beautiful and natural-looking result for his patients.
Trust
4.9
Based on 179 reviews
You can feel confident that he will understand your issues and be reassured that he has the experience to address your concerns. Have a look at our verified testimonials.
Our Promise
Mr Ahmad will never push you to any procedure or treatment and our philosophy is to look after you before, during and after your treatment. Mr Ahmad will listen and give you the knowledge to make an informed decision, in your own time.