Often referred to as the 'one stitch face lift', the Thread Lift is a minimally invasive procedure that lifts sagging areas of the face, restoring a youthful appearance in as little as 30 minutes. The treatment is performed under local anesthetic, removing the hassle of staying in hospital overnight.
Book Consultation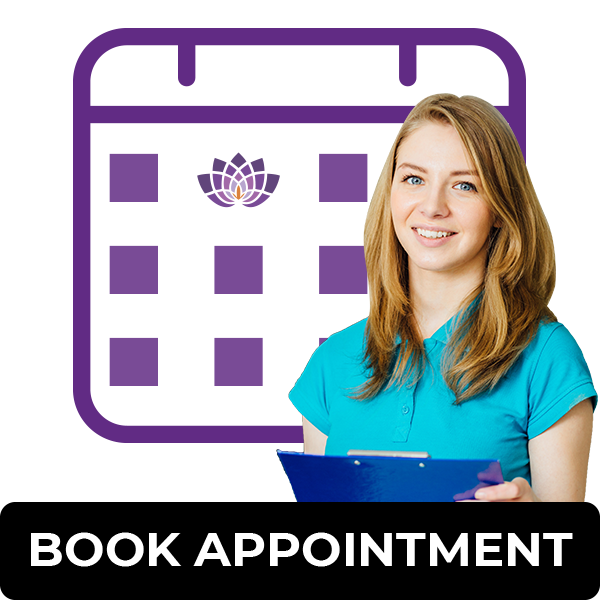 Talk to one of our expertsHave a consultation and find out whether this is the right treatment for you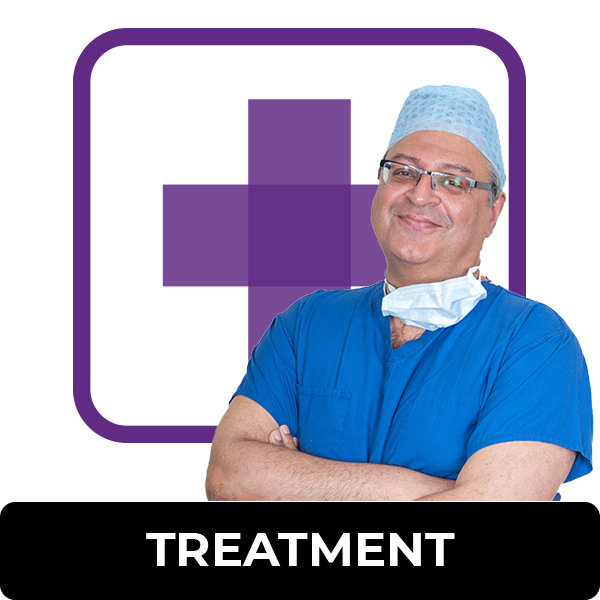 Get your desired treatmentUndergo your chosen procedure, carried out by one of our qualified experts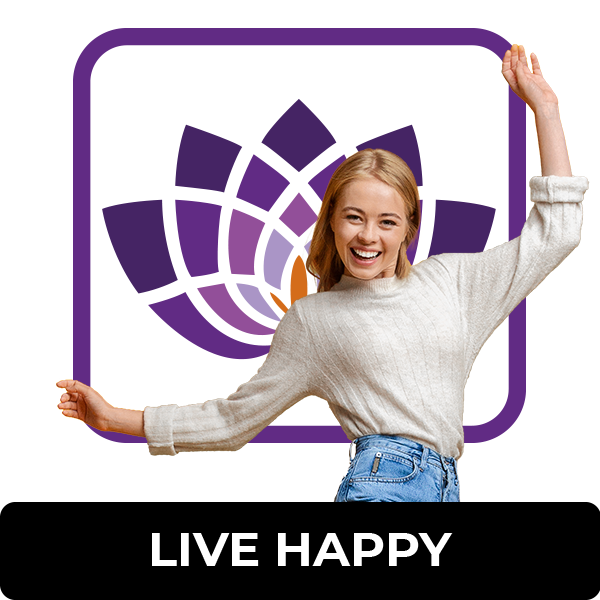 We will support youRegain your confidence. Our team will support you every step of the way
Thread Lift
The Thread Lift (suture lift) is a revolutionary treatment which targets sagging skin, lines and wrinkles, without the need for any incisions or surgery.
The procedure involves placing anchoring sutures under the skin using a very fine needle. This process elevates sagging tissue, 'lifting' problem areas and can take as little as 30 minutes.
The sutures used are completely bio-degradable, meaning they will not need to be removed. Their principle component, polylactic acid, encourages the body's production of collagen, meaning your skin will appear naturally fuller over time, even after the sutures have dissolved.
Book Consultation
Used to improve

Sagging skin, lines and wrinkles

Time in clinic

As little as 30 minutes

Anaesthesia

Local Anaesthetic

Hospital Stay

No
Recovery

1 -2 days minor swelling and/or bruising

Costs

from £1650

Follow up

N/A

Does it last

Up to 18 Months
Why choose
Cambridge
Clear Beauty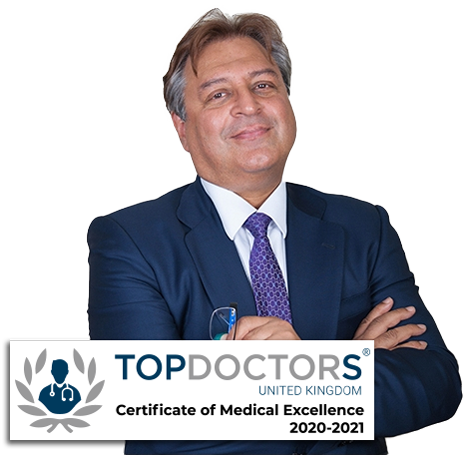 Experience
Over 4 years experience in treating faces operations performed
Cambridge Clear Beauty have performed hundreds of skin health and facial treatment over the last 4 years.
Trust
4.9
Based on 179 reviews
You can feel confident that he will understand your issues and be reassured that he has the experience to address your concerns. Have a look at our verified testimonials.
Our Promise
Mr Ahmad will never push you to any procedure or treatment and our philosophy is to look after you before, during and after your treatment. Mr Ahmad will listen and give you the knowledge to make an informed decision, in your own time.
Click here the learn about Thread Lift Aftercare
Most people are able to continue with normal activities with immediate improvement in their appearance. Some will have some redness, pin prick marks, and some degree of swelling, possibly some puckering along the site of the suture, possibly, indentations at the insertion or exit points. The immediate side effects are expected to settle within 2 weeks.
For up to a week after the procedure it may feel tender around the sutures. If necessary, you can take some simple paracetamol to help with this although most patients do not bother with this step. You may feel the stitches and the anchoring cones beneath your skin especially when you apply your skincare products or make up, although you should not be able to see them.
sleep on your back for 5 nights
Make-up should not be worn for 12 hours
No facials or facial massage for 10 days
No extreme facial expressions for 2 weeks
Application of anti-biotic cream as advised
To attend a review appointment as advised
to avoid alcohol, vigorous exercise, sun bathing, and extremes of heat or cold for 14 days post treatment. These activities have been found to increase and prolong swelling
Swelling may worsen in the first 24 hours, and then should settle within the first few days. Cold packs can be helpful in reducing swelling
Bruising may take a few days to appear, arnica can be helpful in clearing bruising. It is advisable to avoid aspirin and alcohol for 12-48 hours after treatment
Tenderness should settle as swelling goes down