Facials are essentially a multi-step skin treatment that is one of the best ways to take care of your skin. A facial cleanses, exfoliates, and nourishes the skin, promoting a clear, well-hydrated complexion and can help your skin look younger. You also receive advice on the best way to take care of your skin. A facial works best when it is part of an on-going program of skin care. Skin peels and similar resurfacing treatments are designed to expedite the exfoliation process of your skin and encourage skin cell renewal. They also stimulate the skin's natural collagen production.
Book Consultation
The Skin Rejuvenation Facial will leave your skin feeling cleansed, refreshed, detoxified, smooth, hydrated and brighter; with the added benefits of antioxidants.
DELUXE SKIN REJUVENATION FACIAL
90 minutes of ultimate pampering. Try our deluxe version of the Skin Rejuvenation Facial and indulge in a hand and arm massage whilst the Bionic Oxygenating Mask hydrates your skin, the Antioxidant Rich Masque works to brighten and rejuvenate your skin.
CELLULAR HYDRATING FACIAL
An intensely hydrating facial to provide nourishment and feed the dehydrated and parched skin leaving it soft, supple and restored.
Breathe new life into your skin. The Bionic Oxygenating Mask provides pure oxygen to support natural production of cellular energy and optimize collagen levels. The skin is enveloped in a delightful oxygenating experience for a skin that looks and feels refreshed and transformed. An ideal step following an Exuviance peel or polish.
An invigorating, yet relaxing treatment to deep clean the skin. The skin is gently exfoliated purified and moisturized, leaving the skin feeling clean, soothed, smooth, refreshed and brighter.
A powerful treatment for ageing skin using active but potent and multitasking antioxidant formulas to specifically target the visible signs of ageing skin, whilst stimulating collagen production and strengthening elastin to plump the skin, leaving it rejuvenated and youthful.
The Brightening Facial is a luxurious treatment to correct tired, dull skin, uneven skin tone and texture, leaving the skin hydrated and vibrant. This treatment is perfect for preparing the skin to receive an advanced peel or a monthly maintenance treatment to keep the skin brightened.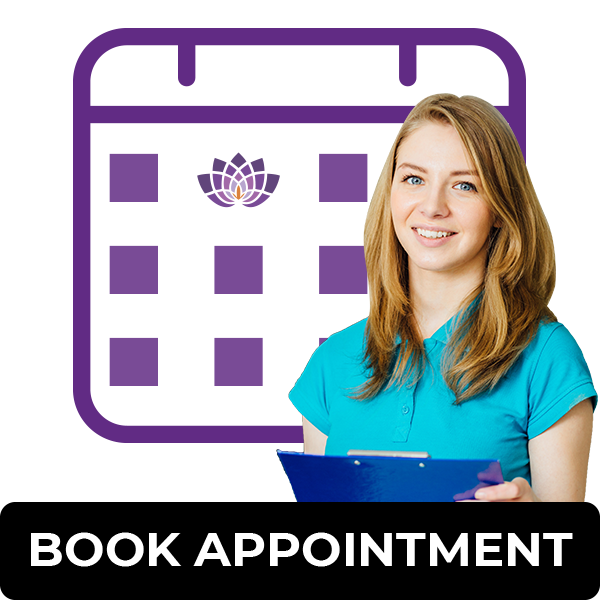 Talk to our experts
Have a consultation with one of our consultants to find the right facial for you.
Get your desired treatment
Come and have your facial treatment with us.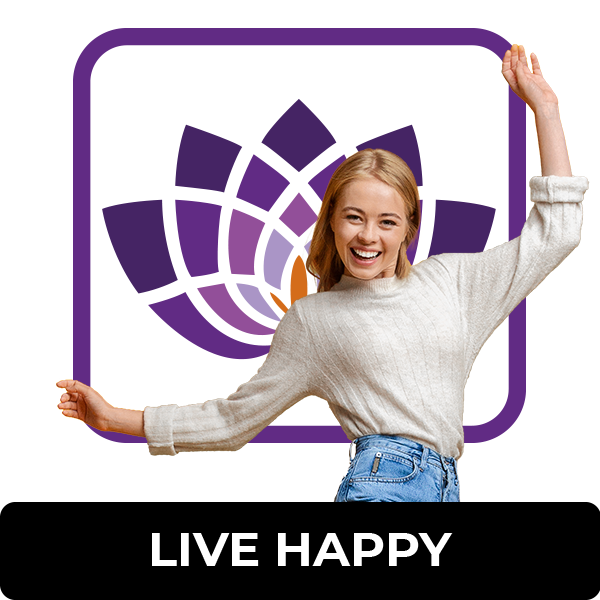 We will support you
Feel confident that we will support you with follow up consultations.
Exuviance is a dermatologist developed skincare range created by Drs. Van Scott and Yu, widely recognised around the world as leaders in the field of aesthetic dermatology. They are creators and original patent holders of the first glycolic peel and discovered the rejuvenating powers of Alpha Hydroxy, Polyhydroxy and Bionic Acids, which provide proven, visible results backed by evidence from numerous clinical studies, patents & articles in every major medical journal of dermatology.
The powerful ingredients have been clinically proven to:-
Promote a healthy skin barrier
Improve skin tone and texture
Add firmness and suppleness to the skin
Refine pore size
Reduce the appearance of fine lines and wrinkles
Help reduce age spots and hyperpigmentation
Moisturise dry skin
Enhance skin's ability to retain moisture
Unblock and cleanse pores
Help manage oily and acne prone skin
Begin your skincare routine with the ideal selection of ingredients specifically designed for your skin type. Individual product formulations and concentrations of ingredients are meticulously designed to maximise benefits and address every skincare need and skin type. Intensive targeted treatments address specific antiaging concerns to complement or boost results from your daily skincare regimen. The results are undeniable.
For more information on our skincare treatments or to book a consultation, call 01223 214 960.
Why choose
Cambridge
Clear Beauty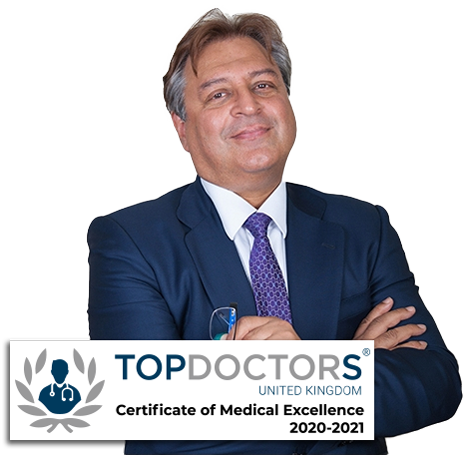 Experience
Over 500+operations performed
Mr Ahmad has over 25 years of experience in facial surgery and procedures. He operates on children born with cleft lip and palate so you can trust that he really knows the anatomy of your face.
Trust
4.9
Based on 106 reviews
You can feel confident that he will take the time to understand your issues and be reassured that he has the experience to address your concerns. Have a look at our verified testimonials.
Our Promise
Mr Ahmad will never push you to any procedure or treatment and our philosophy is to look after you before, during and after your treatment. Mr Ahmad will listen and give you the knowledge to make an informed decision, in your own time.