The tummy is often seen as a problem area, as it can be difficult to tone up, particularly as you age. Women, in particular, can find this difficult as childbirth causes the abdominal muscles to stretch and separate. An abdominoplasty, more commonly known as a tummy tuck, is a surgical procedure aimed at removing excess skin, small amounts of resistant fatty tissue and tightening up the abdominal muscles. The procedure is suitable for men and women who are at or near their ideal body weight.
Book Consultation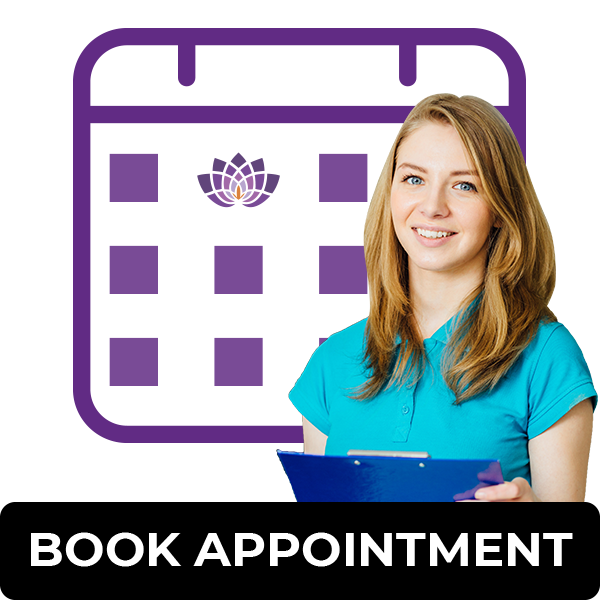 Talk to our expertsHave a consultation with one of our surgeons to discuss whether a Tummy Tuck is right for you.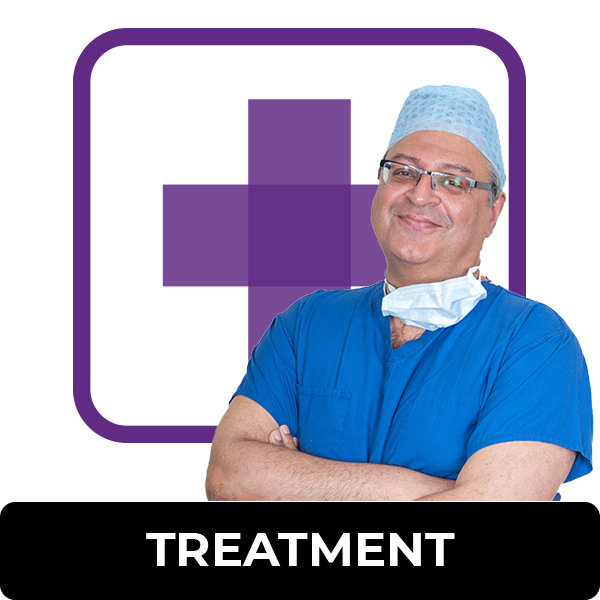 Get your desired treatmentHave your Tummy Tuck operation, carried out by consultant plastic surgeon, Mr. Ahmad.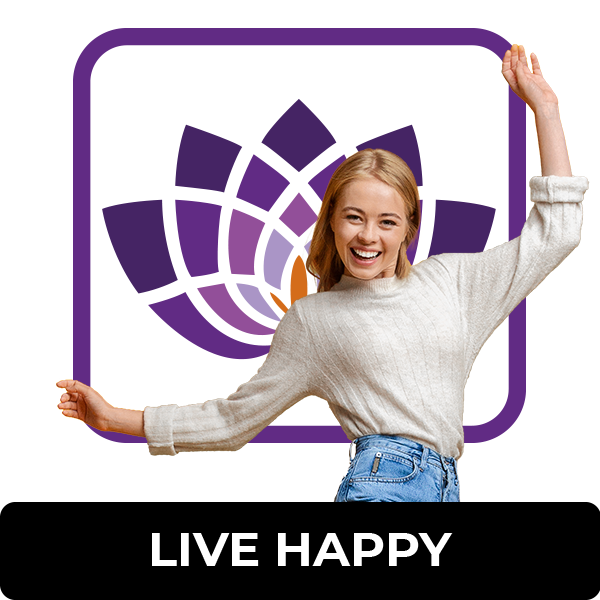 We will support youFeel confident that we will support you ever step of the way.
Tummy Tuck
During a full tummy tuck, Mr Ahmad will make a long incision across the lower abdomen and then make another incision around the belly button to separate it from the surrounding skin. The skin and tissue are then lifted away from the abdominal wall so Mr Ahmad can tighten and stitch the abdominal muscles into place.
Then any fat deposits can be removed, excess skin eliminated and your belly button re-positioned, before the tightened skin is stitched into place. A partial abdominoplasty follows the same technique but only focuses on the area beneath the belly button. Mr Ahmad will also combine an abdominoplasty with liposuction if necessary.
Your stay in hospital is usually determined by the extent of the procedure undertaken. A tummy tuck is performed under general Anaesthetic.
Book Consultation
Used to improve

profile of tummy and flanks

Time in theatre

3 – 4 hours

Anaesthesia

general Anaesthetic

Hospital stay

2-6 nights
Recovery

2-3 weeks

Costs

From £10,500

Follow up

up to 5 included

Does it last

Yes
Why choose
Cambridge
Clear Beauty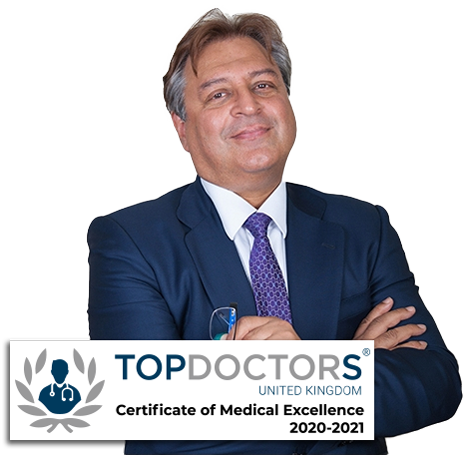 Experience
Over 500+operations performed
Mr Ahmad has performed hundreds of operations for patients and is adept at combining this experience and skill with an artistic eye, achieving a very beautiful and natural-looking result for his patients.
Trust
4.9
Based on 179 reviews
You can feel confident that he will understand your issues and be reassured that he has the experience to address your concerns. Have a look at our verified testimonials.
Our Promise
Mr Ahmad will never push you to any procedure or treatment and our philosophy is to look after you before, during and after your treatment. Mr Ahmad will listen and give you the knowledge to make an informed decision, in your own time.
Click here to learn about Tummy Tuck Aftercare
Depending on your job, you should be able to return to work within 2 to 4 weeks after the operation.
You can recommence driving once you are able to move freely with no pain and can wear a seat belt comfortably, usually 3 to 4 weeks following surgery.
Generally exercises such as swimming, aerobics and so on can be recommenced at 6 to 8 weeks following surgery.
Should you experience undue pain, redness, excessive swelling, a high temperature or feel unwell, please contact the hospital where you had your procedure or your Consultant directly if they have requested you to do so.
When in bed, 2 to 3 pillows should be placed under your knees to relieve strain from the abdominal muscles.
When getting out of bed, or from a lying to a sitting position, roll onto your side or front then lift yourself up. This will avoid straining the abdominal muscles.
The abdominal support garment should be worn day and night for 4 to 6 weeks, as specified by your Surgeon. This may be removed for washing.
You will find it uncomfortable to cough and laugh. Supporting your abdominal wound with a folded towel can help.
Avoid constipation by keeping well hydrated and by eating a diet containing roughage (fruit and vegetables).
Take painkillers as directed, these are usually Paracetamol-based. Please avoid taking any Aspirin-based medications as these can cause bleeding.
It is important to complete the course of antibiotics provided, if prescribed.
Initially following surgery you should walk slightly bent forward, to take the strain off the abdominal muscles.
Gradually over a week you can start to walk more upright. Gentle daily exercise is recommended.
Please refrain from smoking as this prevents good wound healing.
Domestic chores such as vacuuming and ironing, plus heavy lifting should be avoided for 4 to 6 weeks.
Your abdomen will be swollen and bruised initially. This will gradually disappear. Swelling can take up to 6 months to completely dissipate.
A lack of sensation to the abdominal area is normal, with sensation returning over a period of several months.
Wound dressings should be kept intact and dry until your follow-up appointment.
Advice about showering/bathing and care of the wound will be given at your follow-up appointments.
Dissolvable stitches are usually used to the main abdominal scar.
Sutures around the umbilicus (navel) may need to be removed. This will be done at your follow-up appointment.