Glycolic Facial Peel - 2 stage
Stage 1 £125 per peel (first 1-4 peels, lower strength):
Stage 2 £200 per peel: (final peels, stronger by plastic surgeon)
A Glycolic Facial Peel can be layered or combined with additional factors if necessary, to improve skin clarity and pigmentation as well as reducing oiliness in those patients with acne tendency; usually I use citric acid (citrus fruits) or mandelic acid (from almonds). Normally glycolic acid peels would be undertaken as a series of six peels 3 – 6 weeks apart; the benefits start to show more once more than halfway through the series. There is little down time with glycolic acid peels, but it would be important to use the best formulation with optimal pH to optimise the efficacy. Glycolic acid is in fact from sugar cane rather than fruit.
Book Consultation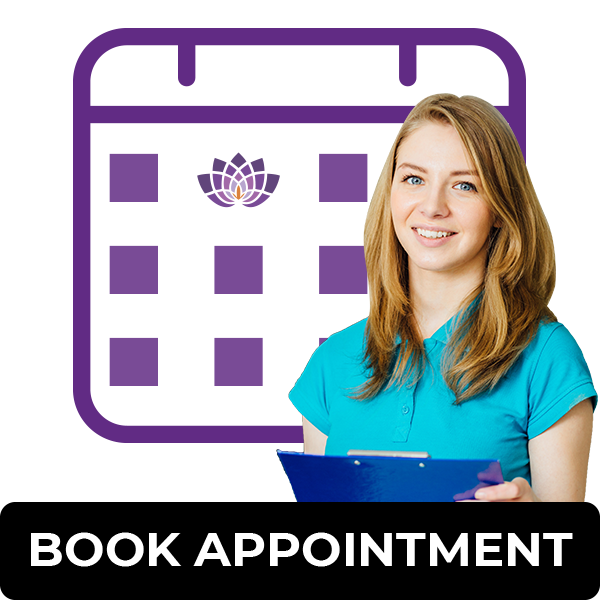 Talk to our experts
Have a consultation with one of our consultants to find the right facial peel for you.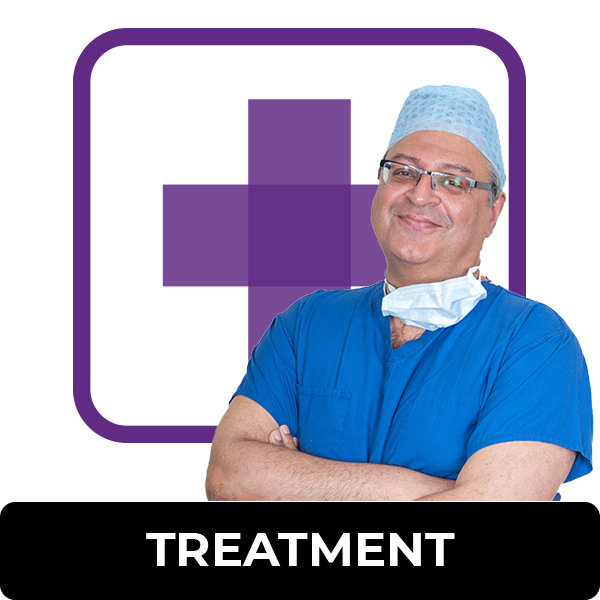 Get your desired treatment
Come and have your facial peel treatment with us.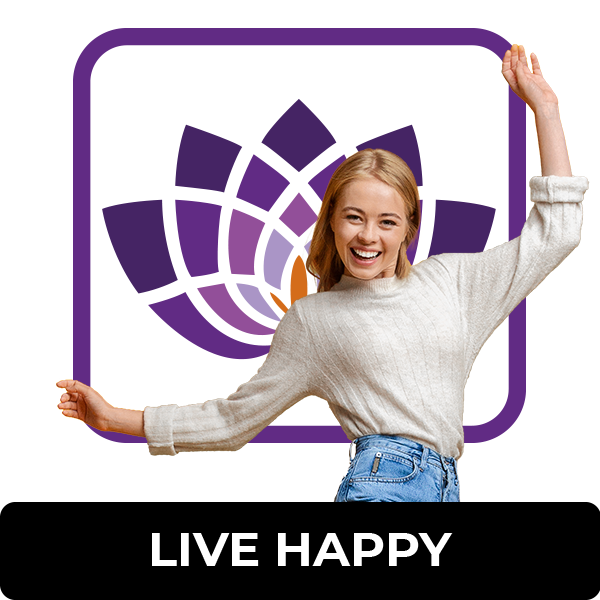 We will support you
Feel confident that we will support you with follow up consultations.
Why choose
Cambridge
Clear Beauty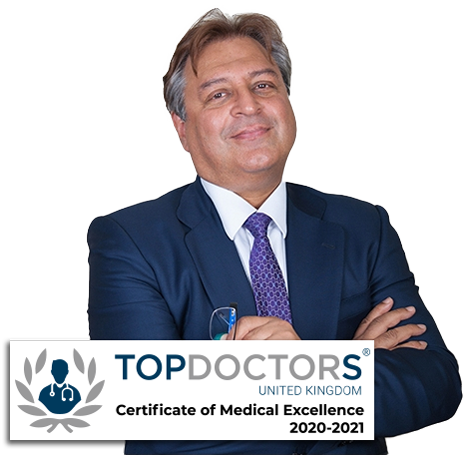 Experience
Over 500+operations performed
Mr Ahmad has over 25 years of experience in facial surgery and procedures. He operates on children born with cleft lip and palate so you can trust that he really knows the anatomy of your face.
Trust
4.9
Based on 179 reviews
You can feel confident that he will take the time to understand your issues and be reassured that he has the experience to address your concerns. Have a look at our verified testimonials.
Our Promise
Mr Ahmad will never push you to any procedure or treatment and our philosophy is to look after you before, during and after your treatment. Mr Ahmad will listen and give you the knowledge to make an informed decision, in your own time.