Unlike traditional laser hair removal methods that are often painful, messy, time consuming and costly, we use the Lumenis Lightsheer® Desire™, which has revolutionized laser hair removal methods. This is a comfortable and effective permanent hair reduction solution based on clinically proven diode laser technology. It features 2 laser hair removal technologies:-
High Speed Vacuum assisted technology for large treatment areas, requiring no preparation and no gel.
ChillTip™ Sapphire integrated cooling for smaller, more delicate treatment areas.
Book Consultation
How it works
Laser Hair Removal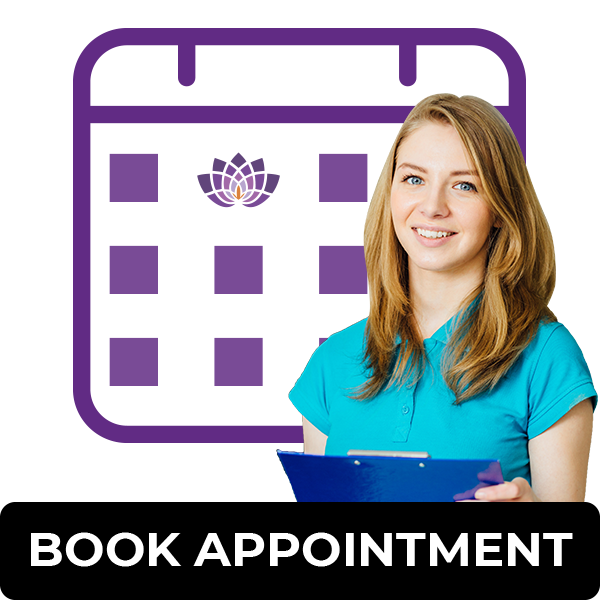 Talk to one of our expertsHave a consultation and find out whether this is the right treatment for you
Get your desired treatmentUndergo your chosen procedure, carried out by one of our qualified experts.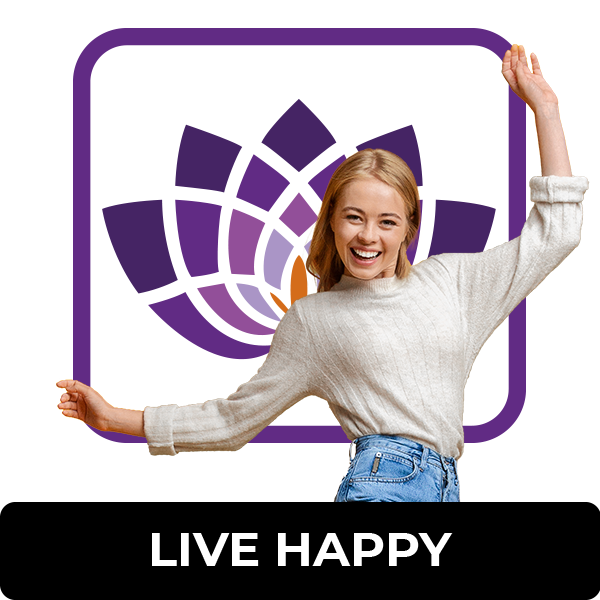 We will support youRegain your confidence. Our team will support you every step of the way
Laser Hair Removal
The Lightsheer® Desire™ Laser Hair Removal solution uses a state of the art diode laser handpiece emitting 2 different but specific wavelengths which allow a tailored treatment for all skin types.  A laser pulse targets the entire hair structure from the hair shaft down to the follicle, meeting the principle of thermal damage known as selective photo-thermolysis, whilst the surrounding tissue remains unharmed. The light energy is primarily absorbed by the melanin of the hair resulting in rapid heating.
To achieve permanent hair removal, the laser system must be able to effectively treat the different hair types and colours as well as the various skin types while providing maximum skin protection. The laser's wavelength, pulse duration and spot size determine the effectiveness of the treatment on all skin types and also influence the depth of penetration and treatment speed.
This comfortable and effective solution is removing the need for painful, costly and time consuming methods such as waxing, plucking, threading, electrolysis and chemical depilatories.
Book Consultation
Used to improve

Unwanted Hair

Time in clinic

As little as 1 Hour

Anaesthesia

Freezing spray used

Hospital Stay

No
Recovery

minimal/no downtime

Costs

Single treatments from £55

Follow up

As needed

Does it last

Yes, but repeat treatment may be required
Why choose
Cambridge
Clear Beauty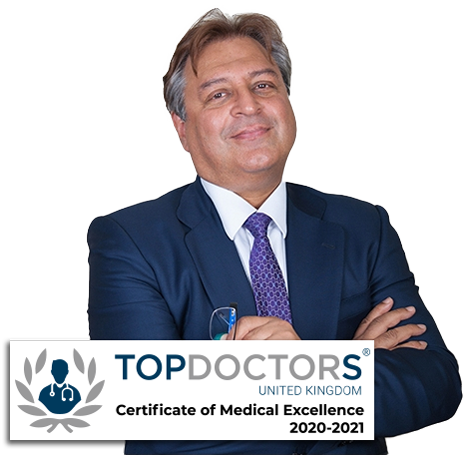 Experience
Over 500+operations performed
Cambridge Clear Beauty have performed hundreds of skin health and facial treatment over the last 4 years.
Trust
4.9
Based on 106 reviews
You can feel confident that he will understand your issues and be reassured that he has the experience to address your concerns. Have a look at our verified testimonials.
Our Promise
Mr Ahmad will never push you to any procedure or treatment and our philosophy is to look after you before, during and after your treatment. Mr Ahmad will listen and give you the knowledge to make an informed decision, in your own time.